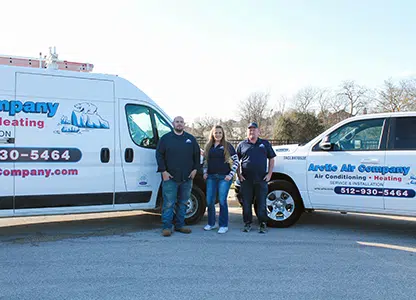 Indoor Air Quality Georgetown, TX
Are you concerned about the quality of your indoor air in Georgetown, TX and the surrounding areas? Do you ever wonder if the air you breathe may be harmful to you? Perhaps you have asthma or allergies and believe that increasing your air quality would make you feel better every day.
If any of these apply to you, or if you want help with your Georgetown air quality for any other reason, contact Arctic Air Company now! Our skilled Georgetown HVAC professionals will work with you to get you the indoor air quality you deserve.
Book Online
Book Online
Stress Less and Save More
When you work with Arctic Air Company, you can rest assured knowing you are hiring the best. Contact us today for a free estimate!
Why Choose Us for Your Georgetown Indoor Air Quality Needs
Family-owned & operated since 1987
Highly-trained, NATE-certified & friendly technicians
Authorized Carrier dealer & HomeAdvisor approved
Flexible financing options & fair pricing
Extended warranties & guarantees
Free installation & replacement estimates
Community-centered, supporting various non-profits
Book Online
Book Online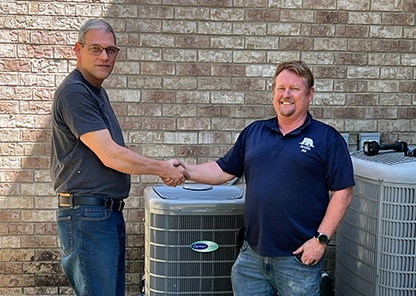 Our Georgetown Indoor Air Quality Services
We can help you improve your indoor air quality in Georgetown, TX no matter what is going on with it.
We can an assess your air quality, evaluate your needs and advise you on which of our potential solutions can help improve it. We'll walk you through all of your options to help you choose the best one for you and your family. Then we'll install a system that will help you breathe easier in your house, no matter what.
Our systems include one or more of the following:
Air Filtration
Air Purification
Dehumidifiers
Humidifiers
Signs of Indoor Air Quality Problems
There are several indicators that you may want assistance with your Georgetown air quality. These are some examples:
Allergies or asthma that appear to be worse at home or in certain regions of the house
Buildup of dust on chairs and other horizontal surfaces
Stale scents in certain areas or across the house
Humidity issues, such as mold and mildew growth or wood furniture deterioration
There is a lot of construction in your neighborhood or even in your own home.
If you observe any of these issues, please contact us as soon as possible to see what we can do to improve your indoor air quality in Georgetown and the surrounding regions.
Benefits of Improving Indoor Air Quality
Improving your indoor air quality in Georgetown, TX may have a variety of advantages for your health as well as your house. We can help you decide which ones of these are the most important to you and tailor your system so you get what you need. These are some examples of benefits our customers have seen:
Better respiratory health
Allergy symptoms that are reduced or eliminated
Less dust and filth in your home
An HVAC system that lasts longer
Lower energy bills
Air Filtration
We can assist you with installing a high-efficiency furnace air filter. These have varied levels of filtration, and we can help you find one that will remove more dust and particles from your air without overworking your furnace. There is also whole-home filtration equipment available. We will collaborate with you to find the best solution for your needs.
Air Purification
Our solutions for air purification in Georgetown, TX are varied and will be based on your indoor air quality needs. We will talk to you, evaluate your home, then let you know how we can help you improve your indoor air quality at a price that is right for you. Our air filtration options include
HEPA Filters
Activated Carbon
UV Light
Ozone Generation
Ionization
Dehumidifiers & Humidifiers
Raising or lowering the humidity levels in your home can also improve the quality of the air you're breathing. We can help you install a whole-home humidifier or dehumidifier in Georgetown that will do this so you won't have to think about it.
Improve Your Indoor Air Quality in Georgetown, TX Today!
Call us at Arctic Air today or whenever you're ready to make your life better at home. We'll be there soon to evaluate your indoor air quality in Georgetown and help you improve it in the ways that are best for you.
Book Online
Book Online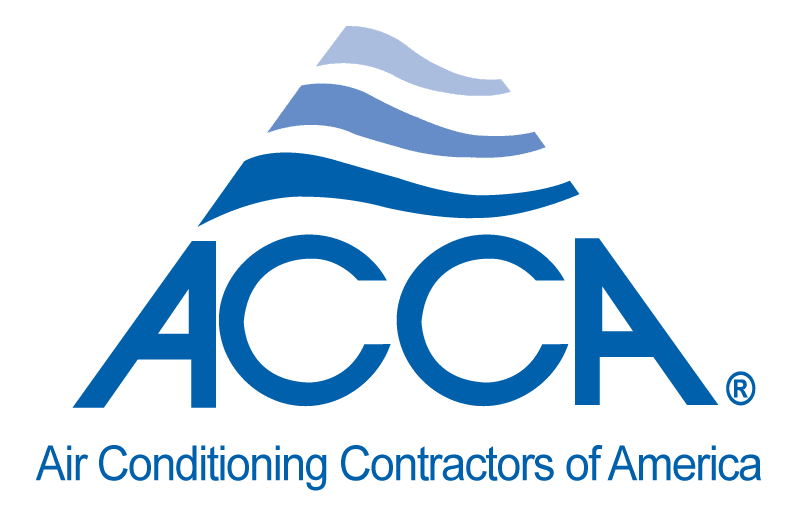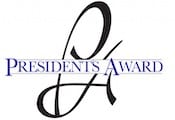 We're In Your Neighborhood
Serving Georgetown and Beyond