Air Conditioning Maintenance in Georgetown, TX
Air Conditioning Maintenance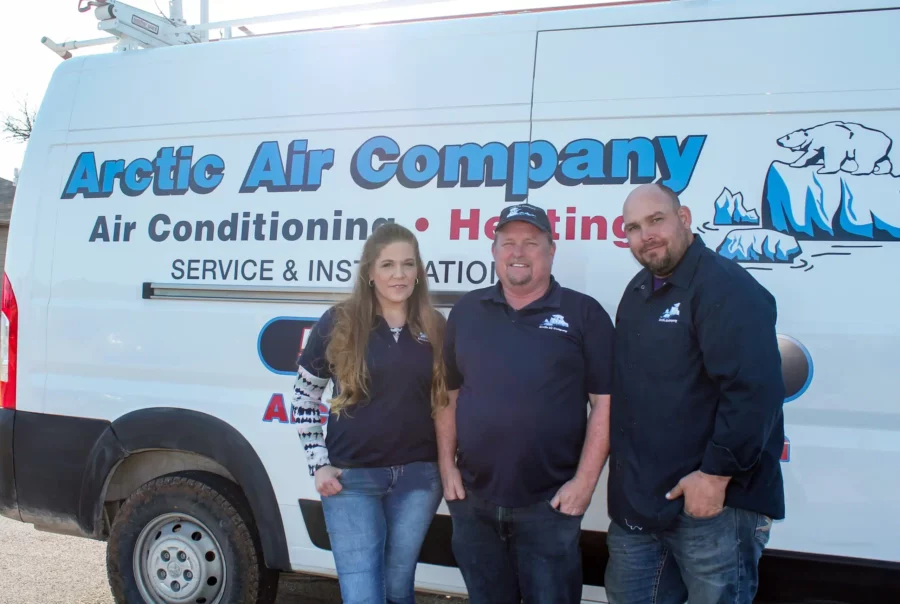 5 Stars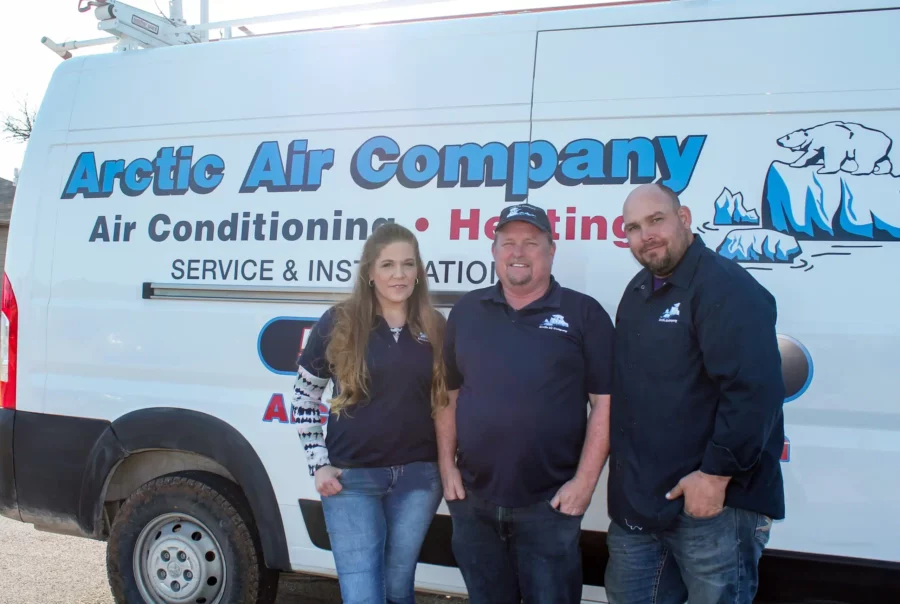 AC Maintenance Georgetown, TX
When you are on the lookout for reliable professionals to do your AC maintenance in Georgetown, TX, the team from Arctic Air Company is here for you. We will work with you to make sure that your air conditioner is running as efficiently as possible so you can stay cool all summer long.
Reach out to our Georgetown air conditioning experts for service today!
Book Online
Book Online
Stress Less and Save More
When you work with Arctic Air Company, you can rest assured knowing you are hiring the best. Contact us today for a free estimate!
Why Choose Us for Your Georgetown Air Conditioning Needs
Family-owned & operated since 1987
Highly-trained, NATE-certified & friendly technicians
Authorized Carrier dealer & HomeAdvisor approved
Flexible financing options & fair pricing
Extended warranties & guarantees
Free installation & replacement estimates
Community-centered, supporting various non-profits
Book Online
Book Online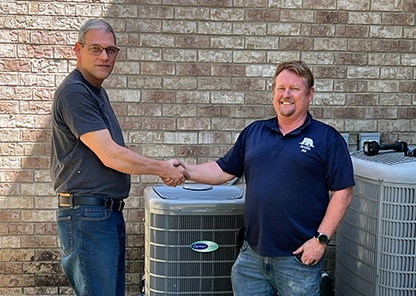 Our Georgetown Air Conditioning Services
Our Georgetown AC Maintenance Checklist
When you call us for air conditioning maintenance in Georgetown, TX, you are investing in your air conditioner's longevity. Call us right now to learn more about how we can assist you in saving money on energy, improving cooling, and extending the life of your unit.
When you call us for AC service in Georgetown, TX, we will:
Change your filters
Test every piece of the AC to ensure it is operating properly
Visually check every visible portion of your HVAC system
Clean the unit and the areas around it
If we discover any issues during your AC tune-up, we'll notify you and, if you like, work with you to resolve them as soon as possible so you don't have to worry.
Benefits of AC Maintenance in Georgetown, TX
Maintaining your AC is similar to taking your car in for an oil change and routine servicing. A few components should be examined and replaced on a regular basis, and as a result, it should run more efficiently and reduce the stress and strain that comes with having repairs done on a frequent basis.
Having a reliable air conditioning contractor, like Arctic Air Company, take care of your Georgetown, TX AC service your provides the following advantages:
Reduce your expenditures. You will not only need to repair your unit less regularly, but you will also be eliminating dust and other particles that might cause it to work harder. Everything will be thoroughly cleaned so that air may flow freely into, through, and out of your air conditioner. It will operate more efficiently as a result.
Reduce your energy use. Your air conditioner uses less power because it operates more efficiently. That is why your bills are shrinking. If you care about the environment, maintain your air conditioner in good operating order.
Identify problems as soon as it's feasible. Many A/C problems start off modest. If you cure them as soon as possible, they won't have time to cause more damage to your unit.
Call for AC Maintenance in Georgetown Today
Schedule AC maintenance in Georgetown, TX today so you can make sure it's ready the next time you need it. Our team will get to you fast and work quickly so you'll have reliable cooling power again soon. Call Arctic Air now!
Book Online
Book Online
Frequently Asked Questions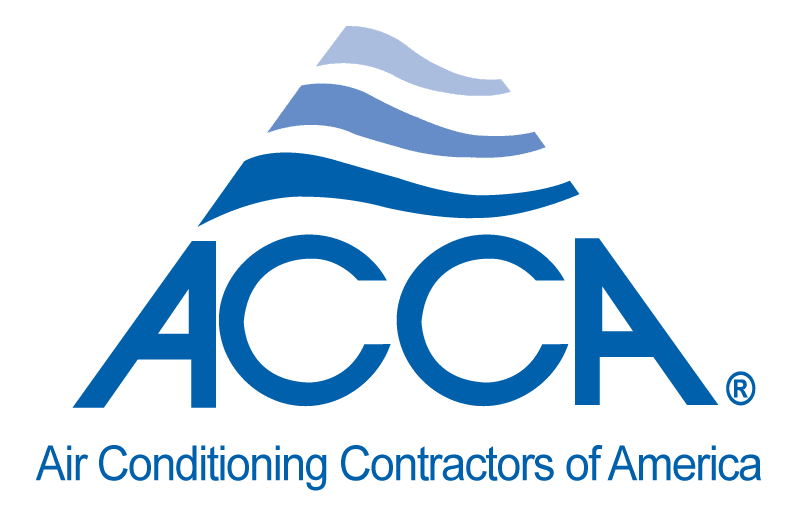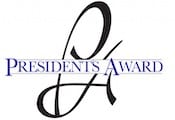 We're In Your Neighborhood
Serving Georgetown and Beyond