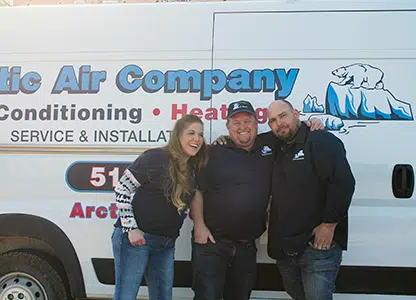 Careers
Are you looking to become part of a hard-working team that is passionate about the services they provide? Then join the Arctic Air Team!
Book Online
Book Online
Benefits You'll Love
Benefit
Benefit
Benefit
Benefit
A Strong Team, Trusted In The Community
Arctic Air Company is defined by its family-oriented culture, a foundation built upon caring, concern, accountability, and integrity, and a commitment to providing excellent service every time.
Who Are We?
Arctic Air Company. We started nearly 36 years ago – just a husband and wife with a truck doing HVAC work. Over the years we built, expanded, and grew, with the change of times and the change of ownership (as the next generation took over) we realized that we needed to create a company culture that focused on our employees.  We know that a "Wow" customer experience starts with a "Wow" employee experience.  You should see the plan we have for growth!  We have a plan that is written, scalable and successfully allowing us to grow every year.  We are the oldest service company in Georgetown and have the tools to succeed but need ad additional service expert to make it happen together, and we want YOU!
As an equal opportunity employer, candidates will receive consideration without discrimination against race, creed, color, sex, national origin, handicap status or veteran status.
We hire veterans!
Apply today if you're interested in serving your community through outstanding work.
Current Career Listings
Candidate Requirements:
Strong problem-solving and diagnostic skills
Strong Communication and People Skills
Valid Driver's License and Clean Driving Record
Drug Test and Background Check
Are You a Fit for our Growing Team?
Here are the qualities we're looking for in our perfect candidate:
You work hard.
You love working with a team.
You're tech savvy – you can diagnose a problem and make recommendations to fix it
You love to serve others.
You love to challenge yourself and you want to learn, and even be cross-trained.
You understand the importance of serving others (your team members and our customers)
You understand and are willing to follow our core values:

Committed to Safety First For Our Family and Theirs – Think Twice, Act Once
Passionate Commitment to our Team and our Clients-
Honest Just and Fair at all times
Constantly Seeking Excellence in all that we do
General Application
At Arctic Air Company, we're always looking for talented technicians. If you don't see the job listing you're looking for, we still want to hear from you! Please submit the form to the left and we will be in touch.
HVAC Service Expert Application
JOB DESCRIPTION
Job Duties:
 Work with the team: You stay in contact with your supervisor and your team to make sure the work orders are completed efficiently – everyone pitches in because it's ultimately about serving the customer.
Develop your expertise: You install and repair various HVAC systems, knowing that you're ultimately helping people live comfortable and safer lives. Over time, you gain a growing expertise at diagnosing problems and understanding how to repair or replace them. You respond to emergencies with safety as your top priority.
Become a trusted professional: You keep your tools neat, clean, and well-maintained so they're handy and ready for use and safe. You'll learn to prepare written materials (e.g., scope of work, work orders, bids, equipment inventory, etc.) because you know that this keeps everyone informed – from the customer to the team back at the office. 
Job Requirements:
You love to learn: You have a high school diploma or equivalent. Most importantly, you have a drive to learn more because you know that it serves everyone – from the customer to the team to yourself. You're even willing to be cross trained in other trades.
You're a tech-savvy people-person: You love the puzzle and adventure of understanding and completing the technical challenges you're posed with every day. At the same time, you're comfortable talking to a homeowner and professionally educating them on what their options are.
You're ready to work: You have experience servicing, troubleshooting, diagnosing, repairing and installing HVAC components. You possess your own tools necessary to complete your work. You have a driver's license, a ready-to-work attitude, and no problem handling the physical demands of the job – such as lifting heavy equipment or balancing on a ladder. You're capable of working in enclosed spaces or doing a significant amount of crawling and standing. (Hey, if this is a surprise to you then you probably shouldn't be an HVAC technician).
You're a professional: You are clean, neat, and well-groomed in appearance and you understand that safety is paramount. You won't work anywhere that is unsafe, but you know safety is a two-way street, so you won't do anything unsafe either.
Attention: HVAC Service Experts
Here We Grow Again
We're looking for superstars who consider themselves the best of the best (or rapidly on the way to being the best) who want a chance to prove themselves in a company that recognizes hard work and achievement and doesn't treat employees like a number.
Do you want any of these?
Make more money: With weekly paid spiffs, bonuses and commissions
Paid training
Paid holidays, wellness days, and even your birthday is a paid day off
Incentive programs
Quarterly all-company events
Paid uniform
A clearly laid out path to build the life-long career you want to build (including paid education and tons of opportunities to advance)
We have built the strongest team and culture you've ever seen, where team members are deeply motivated; we care about you and your hobbies and your family and your free time and make sure that can have that balance in your life to enjoy it all; we're constantly expanding so we've created some amazing opportunities for you. We want to help you dream big in your life and career… and we want to help you achieve it all.
Now Is Your Time
To get started, click the "Apply" button now and send us your resume.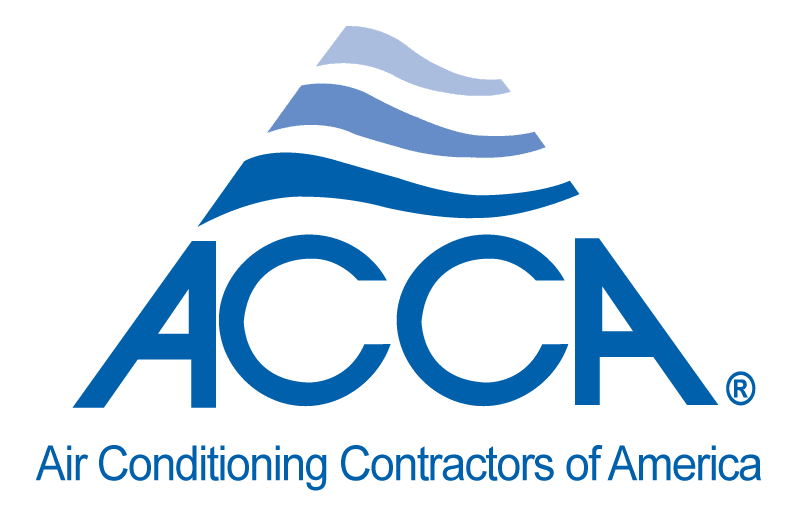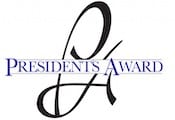 We're In Your Neighborhood
Serving Georgetown and Beyond