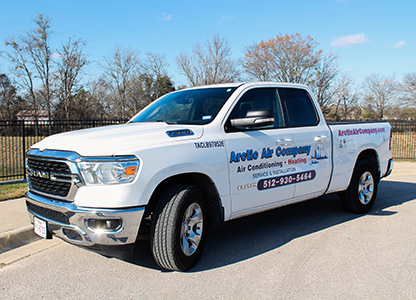 Heater Tune Up Georgetown
Our Georgetown heating systems keep us warm and help us get through the coldest nights. Heaters, on the other hand, might malfunction or break down, requiring homeowners to pay for pricey heating repair in Georgetown or possibly a heater replacement. Regular heater maintenance in Georgetown, TX is the best method to avoid problems like this!
By arranging an annual heater tune up in Georgetown, you can leave the maintenance to Arctic Air Company. Call us immediately if you need heating maintenance in Georgetown, TX, or the surrounding region!
Book Online
Book Online
Stress Less and Save More
When you work with Arctic Air Company, you can rest assured knowing you are hiring the best. Contact us today for a free estimate!
Why Choose Us for Your Georgetown Heating Needs
Family-owned & operated since 1987
Highly-trained, NATE-certified & friendly technicians
Authorized Carrier dealer & HomeAdvisor approved
Flexible financing options & fair pricing
Extended warranties & guarantees
Free installation & replacement estimates
Community-centered, supporting various non-profits
Book Online
Book Online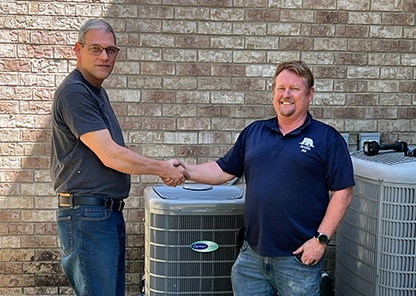 Our Georgetown Heating Services
Benefits of Heater Maintenance in Georgetown, TX
Heating maintenance in Georgetown, TX provides several advantages, some of which you may not have considered previously. Upkeep of your heating system will:
Increase your energy efficiency. When your heating system is operating at peak efficiency, it consumes less energy.
You will save money. You won't have to pay as much in energy bills if your system isn't working as hard. Many customers discover that the money they save by getting their heater serviced more than covers the expense of a heater tune-up.
Avoid expensive repairs. Routine heating maintenance allows for the detection of problems before they become significant, necessitating costly repair or perhaps replacement.
Longer duration between heating unit replacements. When your heater runs as effectively as possible, it experiences less wear and tear, which means it will last longer.
If these advantages seem appealing, contact us immediately to book your heater maintenance in Georgetown. We'll send out an expert heating professional as soon as possible to test your heater and get it up and running.
Our Georgetown Heating Maintenance Checklist
Our crew follows a thorough Georgetown furnace maintenance checklist. This means that we inspect every component of your furnace and confirm that it is operating in accordance with the manufacturer's requirements. That way, you'll know your furnace is in fine working order when winter arrives. If we discover any problems, we will notify you and work with you to resolve them as soon as possible.
Our furnace maintenance in Georgetown also includes the following items:
Changing any filters you might have
Cleaning the HVAC system
Inspecting the whole HVAC system visually, including the air conditioner, ducting, and wiring
When To Call For Furnace Maintenance In Georgetown, TX
Believe it or not, one of the best times to call for a heater tune up in Georgetown, TX is toward the end of the Summer before you've turned on your furnace for the first time.
Having regularly scheduled furnace maintenance in Georgetown, TX is a great way to make sure your furnace will run strong all Winter long! If it's been more than 6 months since your last heater tune up in Georgetown, TX, contact Arctic Air today and we'll make sure your furnace is operating at its best this Winter!
Get Heating Maintenance in Georgetown Today
Call for heating maintenance in Georgetown, TX today to find out how Arctic Air can help you stay warmer for less. A skilled member of our heating team will get to you fast and resolve your heating problems ASAP. Call now for rapid service.
Book Online
Book Online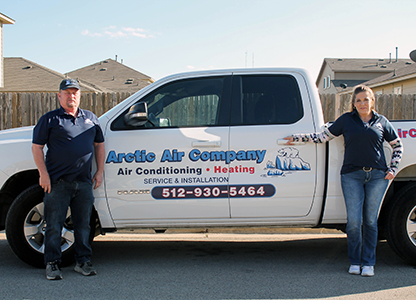 Get Help for Your Heating in Georgetown, TX Now!
Call us at Arctic Air Company today if you need help with your heating in Georgetown, TX. We promise to get to you quickly and resolve the problem soon so you can get warm in your home again ASAP.
Book Online
Book Online
Georgetown Furnace Services
Furnaces are one of the most prominent forms of heating systems, and our company specializes in furnace repair, maintenance, and installation in Georgetown, TX. Whether you have a gas, electric, or oil furnace, our crew has the skills and knowledge to keep your Georgetown furnace running smoothly throughout the winter.
Georgetown Heat Pump Services
Heat pumps, which supply both heating and cooling from a single unit, are a highly efficient and cost-effective means of heating your house. We can work on any heat pump and provide repair, maintenance, and installation, and we'll always make sure your Georgetown, TX heat pump is in good operating order before we go!
Frequently Asked Questions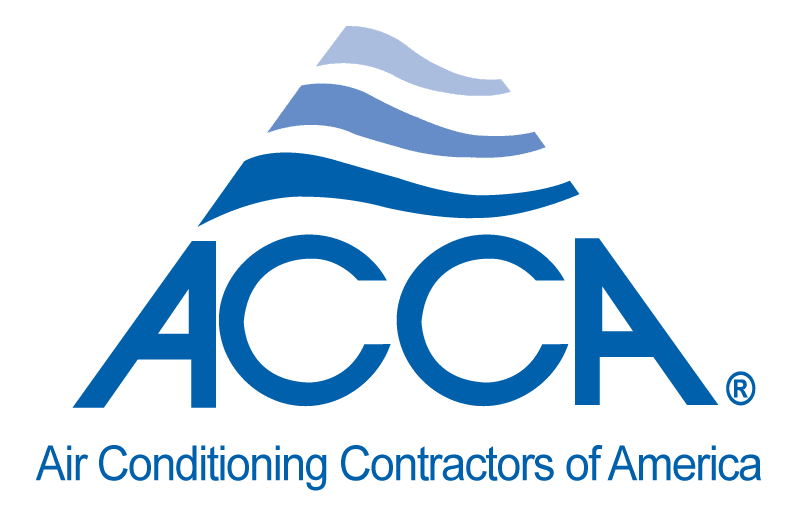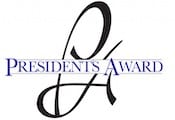 We're In Your Neighborhood
Serving Georgetown and Beyond