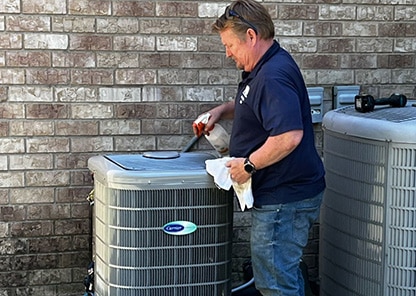 Georgetown Air Conditioning
Reach out to our skilled AC team from Arctic Air Company anytime you need help with your Georgetown air conditioning We will get to you fast and help you find solutions that will work for your home and your family.
Call our Georgetown, TX HVAC experts now for AC service soon!
Book Online
Book Online
Stress Less and Save More
When you work with Arctic Air Company, you can rest assured knowing you are hiring the best. Contact us today for a free estimate!
Why Choose Us for Your Georgetown Air Conditioning Needs
Family-owned & operated since 1987
Highly-trained, NATE-certified & friendly technicians
Authorized Carrier dealer & HomeAdvisor approved
Flexible financing options & fair pricing
Extended warranties & guarantees
Free installation & replacement estimates
Community-centered, supporting various non-profits
Book Online
Book Online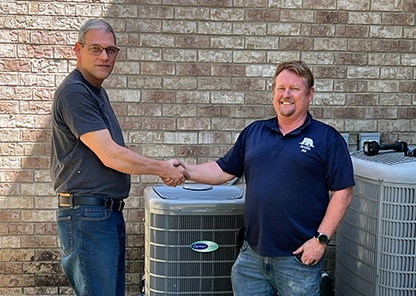 Our Georgetown Air Conditioning Services
Our AC Service in Georgetown, TX
We can take care of anything that comes up with your air conditioner. Call us now, or anytime you need any of the following air conditioning services in Georgetown, TX:
Air Conditioning Repair
Air Conditioning Installation
Air Conditioning Maintenance
Heat Pump Repair, Installation & Maintenance
Ductless AC Service
Georgetown Air Conditioning Repair
Contact Arctic Air Company right now if you need air conditioning repair in Georgetown, TX, or the surrounding area. We'll help you get whatever repairs you need so you can rely on your air conditioner during the long, hot summer days.
Don't put off contacting us for air conditioning service in Georgetown, TX! If you contact us as soon as you see a problem, we can usually address it before your air conditioner breaks completely or suffers substantial wear and tear. We would be delighted to assist you with getting your Georgetown air conditioning up and running as quickly as possible!
Georgetown Air Conditioning Installation & Replacement
If your air conditioner breaks down completely, it's pretty obvious that you need to replace it. There are, however, other reasons for air conditioning installation in Georgetown, TX. Here are a few examples:
At home, you're far too hot. Even if you love being warm, your house may become too hot for you to live comfortably in. If you often find yourself in this predicament, it may be time to replace your Georgetown, TX air conditioning system. It is much more critical if a person with a medical condition is moving in, such as an aging parent or a sick child.
Your air conditioner is beyond its prime. Most air conditioners have a 10- to 20-year lifespan, depending on how frequently they are used and how well they are maintained. If yours is towards the end of its useful life, it may be a smart idea to replace it to avoid future difficulties and repairs. This will also help ease any concerns you may have about your air conditioner failing when you need it the most.
Your current AC has undergone many repairs. Even if you've only needed small repairs so far, something more substantial is likely to fail at some point. If your Georgetown air conditioning system's parts are worn out, it may be reaching the end of its useful life.
Georgetown Air Conditioning Maintenance
Did you know that frequent air conditioning service in Georgetown, TX might extend the life of your system? If you don't want to change it as regularly, contact Arctic Air Company for AC maintenance. We will inspect and clean your Georgetown air conditioning system to make sure it's running efficiently and will keep doing so!
Georgetown Heat Pumps
Heat pumps, which supply both heating and cooling from a single unit, are a highly efficient and cost-effective means of keeping your house comfortable. As part of our AC service in Georgetown, TX, we can work on any heat pump and provide repair, maintenance, and installation to ensure you stay cool at home.
Get Georgetown Air Conditioning Help Today
Call us at Arctic Air Company today or anytime you need help with your air conditioning in Georgetown, TX. We will get to you fast, figure out how to solve your problem, then resolve it as soon as we can so you can be comfortable at home again. Contact our Georgetown air conditioning pros now!
Book Online
Book Online
Frequently Asked Questions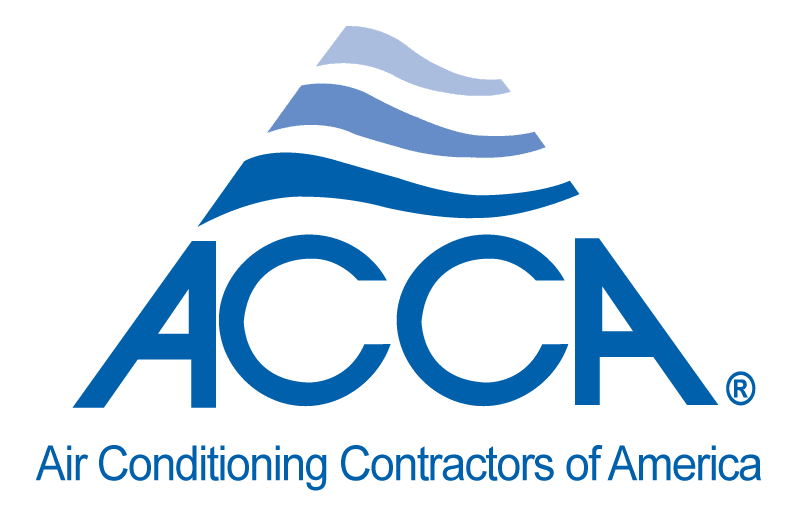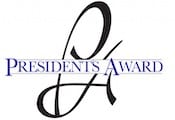 We're In Your Neighborhood
Serving Georgetown and Beyond