Georgetown Air Conditioning and Heating Services
Your Heating and Cooling Problems Solved
Welcome to Arctic Air Company! Our local, family-owned business has been serving Georgetown, TX, and the surrounding suburbs since 1987. From sweltering summers to icy winters, we help residential and light commercial customers weather it all with comprehensive Georgetown HVAC service. No matter if you need a single unit repaired or a complete multi-system installation, we are your source for prompt, reliable support.
Book Online
Book Online
We Are a Carrier Authorized Dealer
When you choose Arctic Air Company as your Georgetown air conditioning and heating service provider, you can be confident you are receiving the most value for your money.
Shop Now
Trusted for Nearly 40 Years
Let's Break the Ice
At Arctic Air Company, our mission is to provide practical and effective heating, cooling, ventilation and indoor air quality solutions for residents and small business owners. We devote ourselves to helping our customers reduce energy consumption and improve comfort with top-tier Georgetown HVAC products and service.
About Us
The Neighborhood's Choice
Serving Georgetown, TX and the surrounding areas
Have you received service from Arctic Air? Let us know how it went!
Write Review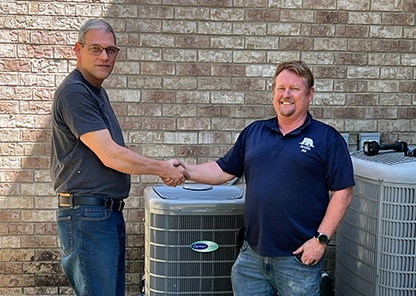 A Community-Centered Business
Serving Our Customers and Our Community
Since our inception, Arctic Air Company has been a local, generational business providing Georgetown air conditioning and heating services. We believe honesty and integrity are our most valuable assets, and we treat our customers like family. We would never install anything in your home we would not use in our own homes.
Get Involved
Stress Less and Save More
When you work with Georgetown HVAC company, you can rest-assured knowing you are hiring the best. Contact us today for a free estimate!
Carrier Authorized & NATE Certified
Our Partners in Success
All Arctic Air Company HVAC technicians are NATE-certified, so you can rest assured you're getting the best. We are also one of only a handful of Carrier President's Award winners in Texas!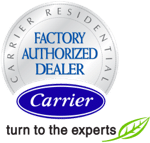 Let Your Worries Melt Away
A few reasons why we stand out from the crowd
Arctic Guarantee
We stand behind our work, so we offer warranties and/or guarantees on everything we do. Find out more about what we offer on specific Georgetown HVAC services or products when you call us.
Free HVAC Repair & Installation Estimates
We know that you want to make wise choices about your home, so we'll give you the information you need to do that. Our team will come out, assess your needs, then let you know how much your Georgetown HVAC repair or installation will be. If you say "No!" we'll leave you alone.
Family-Owned & Operated
We love our work and we have been doing it since 1987. That means we have relationships in this community and we would love to show you what it's like to work with people who really care about you.
Come Work With Us
Join Texas' Chillest Team
Arctic Air Company is one of the coolest HVAC companies in the Georgetown area, and we're always looking to add to our team!
Apply Now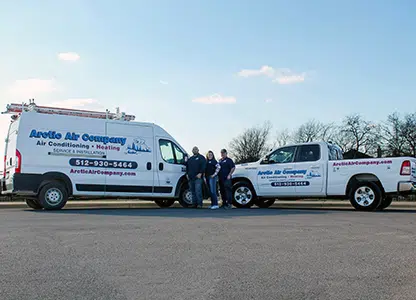 We're In Your Neighborhood
Serving Georgetown and Beyond