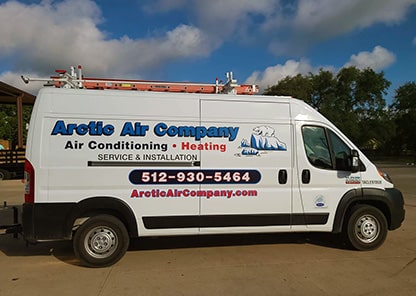 Heater Repair Georgetown
Our big goal at Arctic Air Company is to provide the best heating services available. That means we provide excellent heating repair in Georgetown, TX, and we'll go to any length to keep your house warm and pleasant.
If your heating system suddenly fails, is no longer operating properly, or just does not keep you warm enough at home, contact us for heater repair in Georgetown! We'll send an expert specialist to your house as soon as possible, and we'll find a solution for you as soon as possible. All you have to do is contact us today for heater repair in Georgetown, TX!
Book Online
Book Online
Stress Less and Save More
When you work with Arctic Air Company, you can rest assured knowing you are hiring the best. Contact us today for a free estimate!
Why Choose Us for Your Georgetown Heating Needs
Family-owned & operated since 1987
Highly-trained, NATE-certified & friendly technicians
Authorized Carrier dealer & HomeAdvisor approved
Flexible financing options & fair pricing
Extended warranties & guarantees
Free installation & replacement estimates
Community-centered, supporting various non-profits
Book Online
Book Online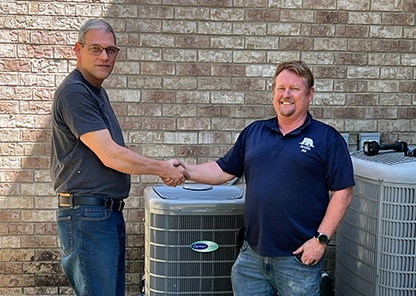 Our Georgetown Heating Services
Signs You Need Heater Repair in Georgetown, TX
Are you unsure whether you require heater repair in Georgetown, TX? You could not have a system failure, but rather minor performance difficulties. These difficulties may signal that your heater is having difficulty keeping up and needs heater repair. Our Georgetown heating repair professionals can diagnose the majority of issues. The following are indications that you may require heater repair in Georgetown:
Your heating is not working.
Your heater will not switch off or may cycle on and off so quickly that you will not get warm.
Your heater is blowing chilly air.
Your heater is generating unusual or loud noises.
Your heater does not respond to temperature changes made at the thermostat.
Even though the heater appears to be working well, you are too chilly at home.
Your monthly energy bill increased unexpectedly.
Common Heater Problems
We can fix any Georgetown heater issues that show up for you. Some of the ones we see the most are:
Dirty air filters
Pilot lights that won't light or won't stay lit
Broken thermostats
Broken blower fans
Lack of power to the furnace
Our Georgetown Heater Repair Process
If you feel you require heating repair in Georgetown, TX, it is recommended to fix the issue as soon as possible to help avoid it from worsening. We have expertise working on various sorts of heating systems, therefore we can also do furnace and heat pump repair!
Call us to begin your heater repair in Georgetown, TX. A courteous scheduling staff member will link you to an HVAC specialist with the expertise you require, then establish a time that is convenient for you to meet with that expert.
Our Georgetown heater repair technicians are always on time and try their best to put you at rest. They would want to know everything about your heating difficulties since it offers them a solid notion of what they should check for.
They will evaluate your heater piece by piece after speaking with you. When they locate the malfunctioning component, they will notify you and walk you through our heater repair in Georgetown, TX process. They will begin work as soon as you authorize the heater repair. They will keep you updated throughout the process so you always know what is going on and when we expect to complete.
Once we've finished your heater repair in Georgetown, TX, we'll test it before we depart and welcome you to do the same. We'll get out of your way and allow you to get back to your usual routine once you're satisfied.
Call Us for Heater Repair in Georgetown Today
Call our team at Arctic Air Company for heater repair in Georgetown, TX today. We will work with you to make sure we get to you quickly, find the problem, and fix it as fast as we can. Our goal is to help you get your heat back on as quickly and efficiently as possible.
Book Online
Book Online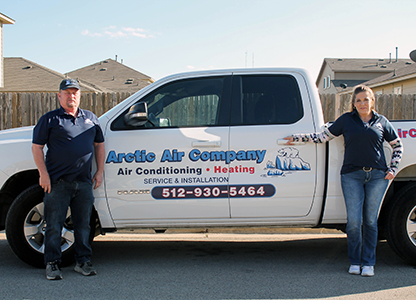 Get Help for Your Heating in Georgetown, TX Now!
Call us at Arctic Air Company today if you need help with your heating in Georgetown, TX. We promise to get to you quickly and resolve the problem soon so you can get warm in your home again ASAP.
Book Online
Book Online
Georgetown Furnace Services
Furnaces are one of the most prominent forms of heating systems, and our company specializes in furnace repair, maintenance, and installation in Georgetown, TX. Whether you have a gas, electric, or oil furnace, our crew has the skills and knowledge to keep your Georgetown furnace running smoothly throughout the winter.
Georgetown Heat Pump Services
Heat pumps, which supply both heating and cooling from a single unit, are a highly efficient and cost-effective means of heating your house. We can work on any heat pump and provide repair, maintenance, and installation, and we'll always make sure your Georgetown, TX heat pump is in good operating order before we go!
Frequently Asked Questions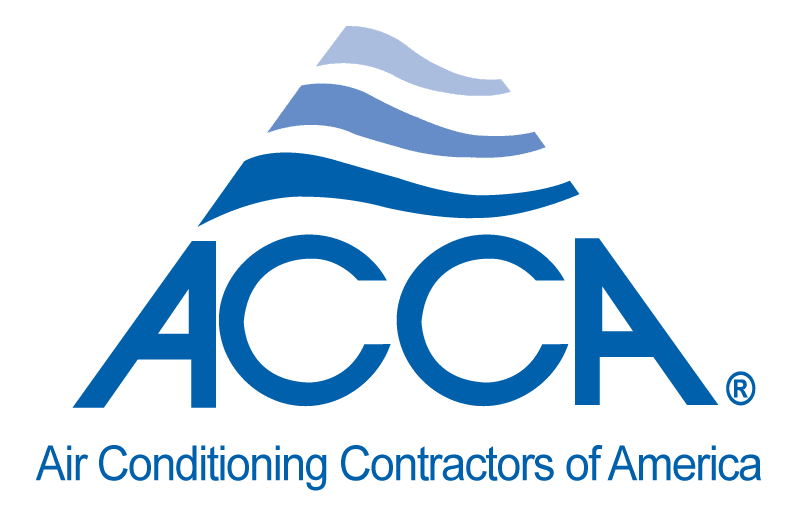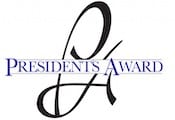 We're In Your Neighborhood
Serving Georgetown and Beyond