How to Choose the Best Air Conditioner for Your Home
Keeping Georgetown Cool Since 1987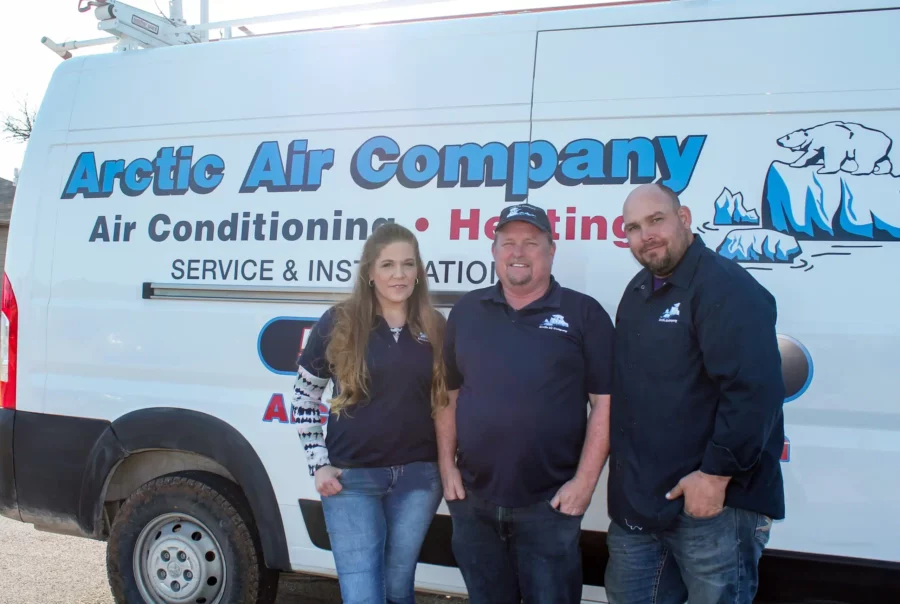 5 Stars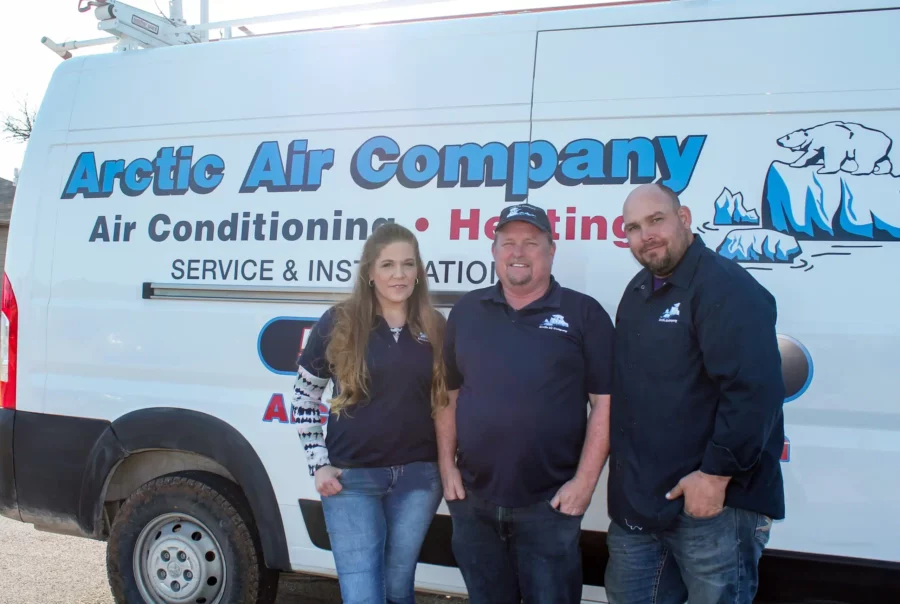 How to Choose the Best Air Conditioner for Your Home
As the Texas heat soars, you need a reliable and efficient air conditioner that delivers. Every home has unique needs, whether you're looking for efficiency, cost-savings, or maximum cooling ability. However, there are dozens of options on the market, making it challenging to narrow down what will work best for you. 
If you need help taking the first steps, we put together a guide to choose the best air conditioner for your home.
How Do You Pick the Best Air Conditioner?
Budget matters with purchasing a new unit, but there's more to consider than the cost of a new air conditioner.
Size of Your Home
In most situations, a more expansive home will require a larger AC unit or need two in order to cool different levels or areas properly. The technicians at Arctic Cooling can also inspect your home and review all of your options or alternative solutions.
Indoor Air Quality
The air quality of your home or business isn't always something you can see, but you can probably feel it. Studies show that poor indoor air quality directly impacts health and productivity, which could lead to issues including headaches, fatigue, poor concentration, and illness. Fortunately, a good air conditioner can also help with overall circulation and air quality.
The team at Arctic Air Company can test for contaminants in your indoor air that could negatively impact your health and safety. Beyond an air conditioning replacement, we can offer proactive solutions, such as air filtration systems and dehumidifiers.
Typical Air Conditioning Consumption
Your technician can also review the level of air conditioning consumption over a typical year. Someone who runs their unit on high during the majority of the year will need a different AC than someone who just wants to cool off during a heat wave.
Preferences for Energy Conservation
Depending on your energy consumption preferences, we may recommend a more expensive but highly efficient unit that lowers your energy bills. For example, Energy Star units are more costly upfront but prove cost-effective as they lower your energy bills over the long haul.
Finances
Let's get back to the budget. If you need a low-cost air conditioner, we can look for equipment that aligns with your budget while still cooling your home. Or we can explore different financing options so you and your family can enjoy the comfortable home you deserve.
What Are Your Air Conditioning Options?
It's essential to choose an air conditioner that suits the needs of your home. Here's a rundown to consider to find the best option for you.
Central AC
Central AC is the most popular option in Texas and throughout the country. They're outfitted with an exterior unit that works to cool down the air and is forced into your home's ductwork with a furnace fan. It takes more time to install these units than other options, but cools your entire home evenly.
Hybrid/Heat Pump AC
Unlike Central AC, hybrid or heat pump AC sucks the hot air out of your home in the summer and brings it in during winter. They're also equipped to switch between gas and electricity consumption for a more efficient cooling experience that saves you money on bills.
Ductless Mini-Split AC
Ductless mini-splits can be a good option if you only want to cool certain areas of your home. Instead of cooling your entire house, it can save money by addressing just one region or room.
What Kind of AC Financing Options Do You Offer?
There's no need to break the bank or max out your credit card to pay for the best air conditioner for your home. We offer flexible financing through Hearth to keep our HVAC services, repair, replacement, or installations attainable for every budget. You can see personalized monthly payment options without impacting your credit score or committing to next steps.
Learn more about our financing options here and request a free estimate for your home or commercial project.
Next Steps
Ready to move forward with the best air conditioner for your home? Contact the expert technicians at Arctic Air to find the best solution for you and get a free estimate.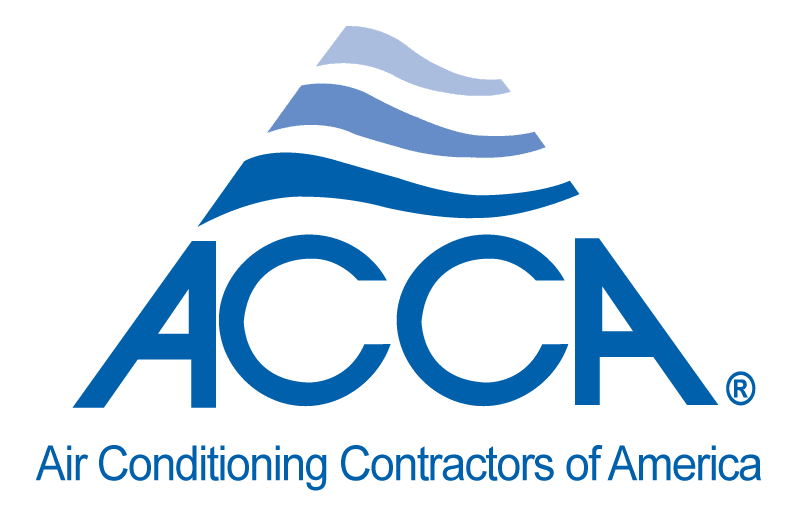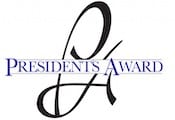 We're In Your Neighborhood
Serving Georgetown and Beyond