Air Conditioning Installation in Georgetown, TX
Air Conditioning Installation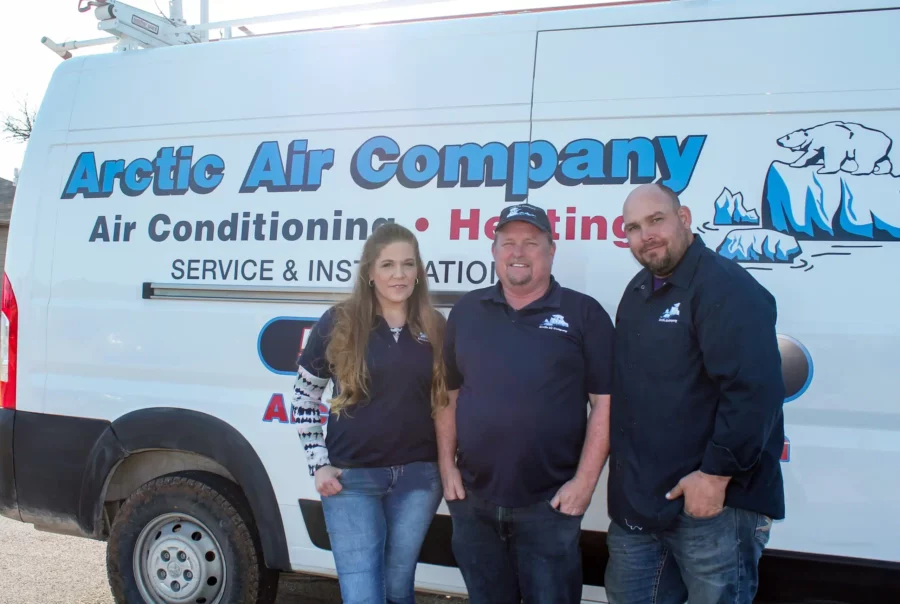 5 Stars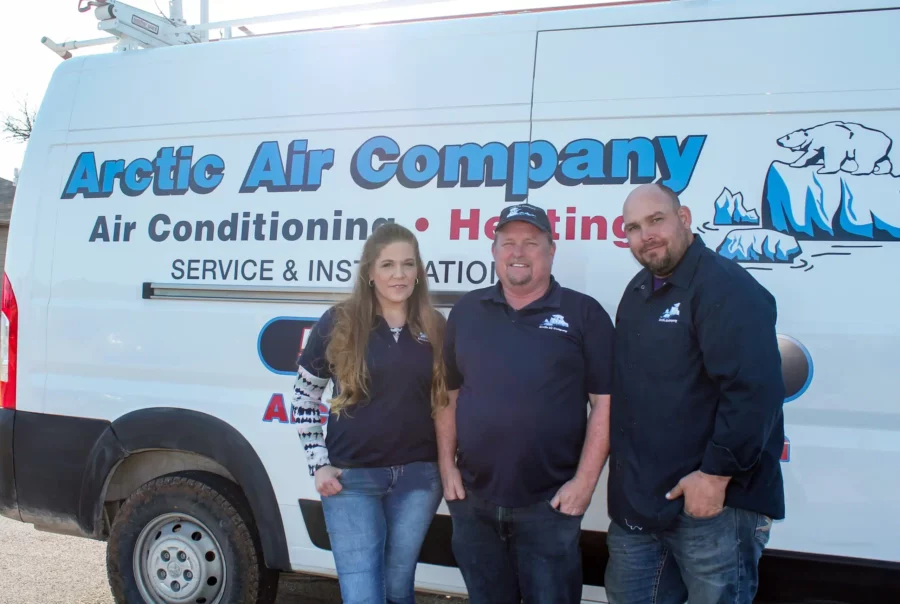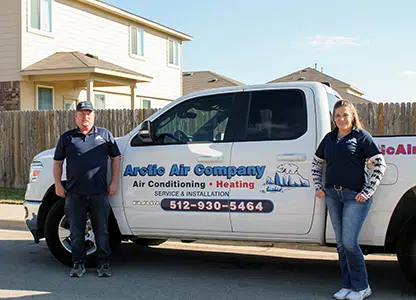 AC Installation Georgetown, TX
When you need an air conditioning installation in Georgetown, TX, rely on our team from Arctic Air Company to help you find exactly what you're looking for and get it working fast. Our experienced Georgetown air conditioning team knows you need to be cool and comfortable at home, so we will be there soon.
Call our Georgetown AC installation experts for help today!
Book Online
Book Online
Stress Less and Save More
When you work with Arctic Air Company, you can rest assured knowing you are hiring the best. Contact us today for a free estimate!
Why Choose Us for Your Georgetown Air Conditioning Needs
Family-owned & operated since 1987
Highly-trained, NATE-certified & friendly technicians
Authorized Carrier dealer & HomeAdvisor approved
Flexible financing options & fair pricing
Extended warranties & guarantees
Free installation & replacement estimates
Community-centered, supporting various non-profits
Book Online
Book Online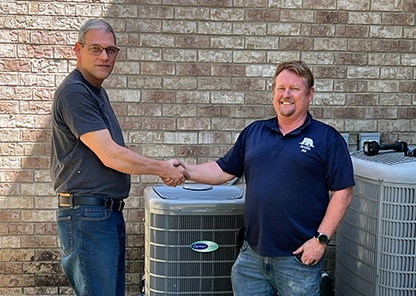 Our Georgetown Air Conditioning Services
Signs You Need AC Replacement in Georgetown, TX
A new AC may offer you various advantages, including increased energy efficiency, safety, and comfort in your home. Here are a few signs that it's time for AC replacement in Georgetown, TX:
Your AC is over 15 years old, and repairs are becoming more prevalent and costly
Despite your efforts to reduce use, your energy prices have steadily risen
Your AC is no longer cooling your home evenly, and there are warm spots
Your AC is making unusual noises or leaking
Your AC requires repairs, which costs more than half the cost of a new air conditioner
If you're having any of these issues, it's time to call us for a Georgetown, TX AC replacement!
How to Choose the Best Unit for AC Installation in Georgetown, TX
Whether you're building a new house or replacing an old AC system, here are some advantages of modern air conditioning installation in Georgetown, TX:
Comfort: A modern air conditioner may deliver more constant and reliable cooling, making your home environment more pleasant and pleasurable.
Increased energy efficiency: Newer air conditioning systems use less energy than previous versions, allowing you to save money on your energy costs.
Improved indoor air quality: Many contemporary air conditioning units include innovative filtering systems that can enhance air quality in your house or office.
Reduced environmental impact: By opting for a more energy-efficient air conditioning system, you may reduce your carbon footprint and help to make the world a better place.
We provide AC installation in Georgetown, TX whether you purchase your new unit from us or not. Our staff will collaborate with you to design and install a new air conditioning system that suits your exact demands and budget, utilizing only the best quality materials and technology.
Our Georgetown Air Conditioning Installation Process
When you call us about AC installation in Georgetown, TX, we'll get to you soon. We'll ask you all sorts of questions to determine which air conditioner will be best for you. Our team will present a range of options so you can pick one out and feel confident about your choice.
Once you've selected a new AC unit in Georgetown, TX, we'll start the installation process. We test as we go, then turn the whole system on at the end to make sure it's cooling well for you. Call us to get started today!
Get Your Georgetown Air Conditioning Installation Today
Call Arctic Air now or anytime you're ready to talk about air conditioning installation in Georgetown, TX. We'll get to you fast and make sure you have the cooling power you need as quickly as possible. Schedule your appointment now!
Book Online
Book Online
Frequently Asked Questions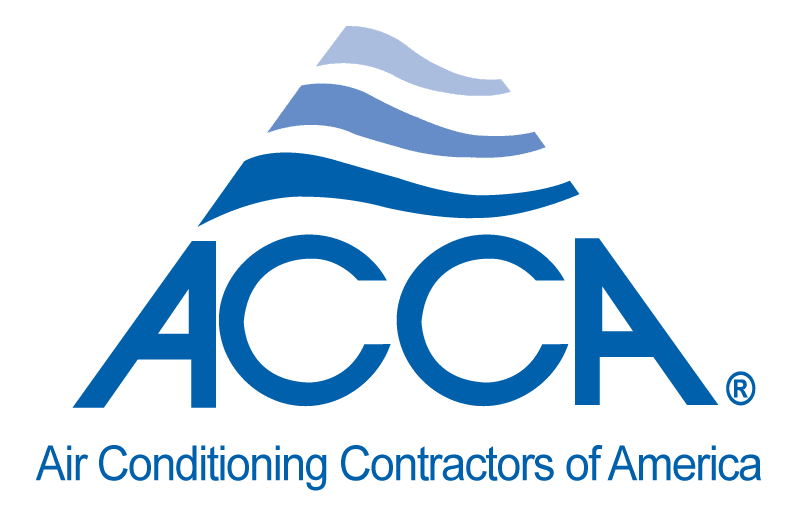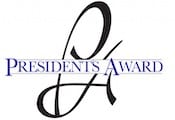 We're In Your Neighborhood
Serving Georgetown and Beyond