Explore Our Financing Options
As Texas residents, we enjoy favorable weather for much of the year. However, our state has more than its fair share of extreme temperatures and inclement weather events as well, which make having a functional HVAC system essential.
We understand life, like the weather, can hit hard at times, and it is not always easy to find the cash for unexpected heating or AC repair or replacement. That is why we offer flexible financing through Hearth to make HVAC service attainable for every budget. By using Hearth to fund your heating or AC repair, replacement or installation, you can:
See personalized monthly payment options within minutes, all without affecting your credit score.
Easily fund your project with loan amounts up to $100,000 and affordable monthly payment options. The lender has no prepayment penalties and no home equity requirements.
Receive funding within one to three days.
To learn more and to request a free estimate for your commercial or residential HVAC project, call Arctic Air Company at (512) 930-5464.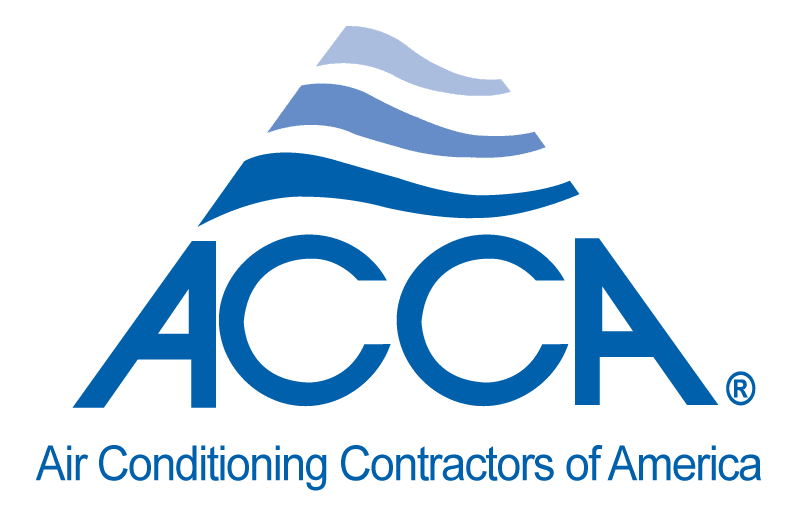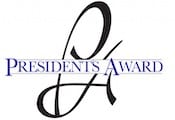 We're In Your Neighborhood
Serving Georgetown and Beyond