How to Change an AC Filter
AC filters are a common request for homeowners looking to maximize the efficiency of their HVAC unit and bolster their air quality. Arctic Air can step in and help, but it's also a simple task you can do yourself to save time and resources. However, keep in mind your filters need to be replaced more often than you get your AC maintenance in Georgetown. 
How Often Should You Change an AC Air Filter?
Depending on how often you run your unit and the type of filters you buy, you should swap them out every 30 to 90 days. For example, if you only run your air conditioner sporadically, you can change them out about every six months. Our expert technicians can provide a more accurate estimate after assessing how often you use it and inspecting the unit.
Why Is It Important to Change Your AC Filters?
It doesn't take long for dirt and debris to obstruct your air conditioner's airflow, which ultimately increases its workload. You could notice an uptick in your energy bills as your unit works harder to compensate for all the dust build-up. When your AC works as efficiently as possible, you save money and could even improve your health. For example, as dust and allergens from the AC filter build up in your home, you could experience itchy eyes, nose, and throat.
Beyond money and your health, dirty AC filters make your home uncomfortable. Georgetown, Texas, is no stranger to scorching summer heat and year-round, warm weather spikes. You don't want to be caught with an air conditioner that can't keep up with the blast of cold air you need to stay comfortable.
Studies show that breathing better air also leads to improved decision-making and productivity. An old AC filter could drag down your productivity and make it harder to think. Considering how affordable an AC filter is, you can make huge strides in your energy bill, comfort level, and productivity just by swapping out your old one.
What Are the Steps to Change an AC Filter?
Fortunately, it's easy to change an AC filter. We put together a step-by-step guide so you can change your filter yourself, or give us a call to speak with an air conditioning technician to discuss your needs.
1. Turn Off Your Air Conditioner or AC Breaker Switch
Exercise good safety and caution when swapping out your AC filter by ensuring your air conditioner is completely turned off–and stays off while you're working. If you have any hesitations or concerns, turn off the AC power switch or the AC power breaker for added peace of mind.
2. Locate the AC Filter
Your AC filters are usually located in the return ducts or an air handler in an attic or basement. You can also review your air conditioner or furnace owner's manual to identify where the filters live, often labeled on a corresponding panel. You may need a screwdriver to remove the panel and access the AC filter.
3. Use the Correct AC Filters
Using the wrong AC filter can quickly lead to dust build-up on your HVAC system's motors and blowers, which in turn impacts your unit's air quality and efficiency. If you need help deciding what to use, the size of your old filter is usually printed on the side.
Or you can take the old filter to the hardware store to ask for assistance choosing a new one. It's wise to make a note of it or write it in marker on the side of your unit. In some situations, you can use a thicker filter if the dimensions are the same, which could provide better filtration and keep out more allergens and small germ particles.
4. Install Your Filter Properly
Most filters have one side facing the airflow direction, making them straightforward to install. Keep your old filter in place while installing the new one to avoid confusion. When you remove the old one, reposition it for a perfect fit.
5. Turn the AC Back On
Now that your AC filter is back in place, flip on the power switch or AC breaker. You may also need to restart your AC from your thermostat. Once it's up and running for a few minutes, you should feel it get cool and enjoy cleaner air than before.
That's it! You have all the information you need to change your AC filter successfully. But it's essential to call the experts if anything looks wrong, is confusing, or you need a hand. It's better to get help and walk through the process with a technician than deal with a costly repair bill because something wasn't right with your AC.
Next Steps
Changing your own AC filter is straightforward and becomes second nature after doing it yourself a few times. However, it doesn't replace the need for ongoing, proactive maintenance. Contact Arctic Air today to schedule your next maintenance appointment, make a repair, or give you a hand with a problematic AC filter.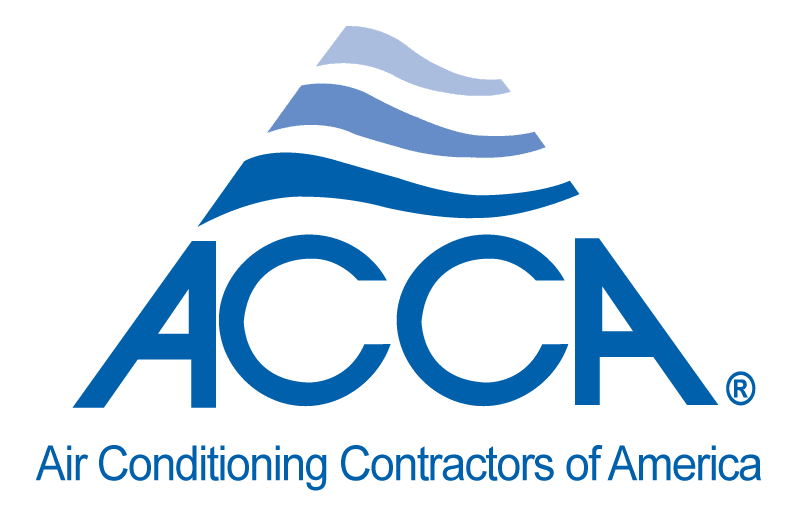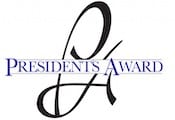 We're In Your Neighborhood
Serving Georgetown and Beyond