Why is My AC Blowing Hot Air?
Keeping Georgetown Cool Since 1987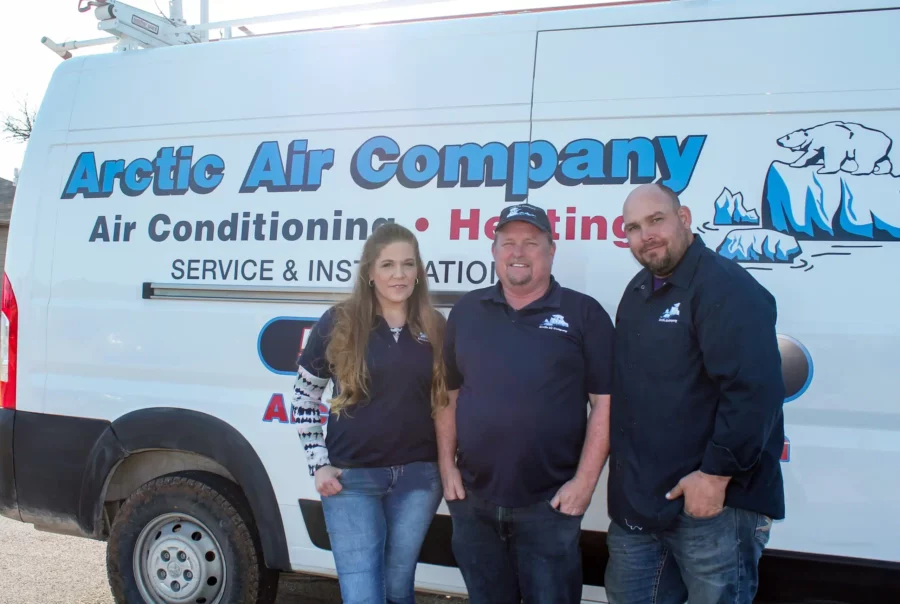 5 Stars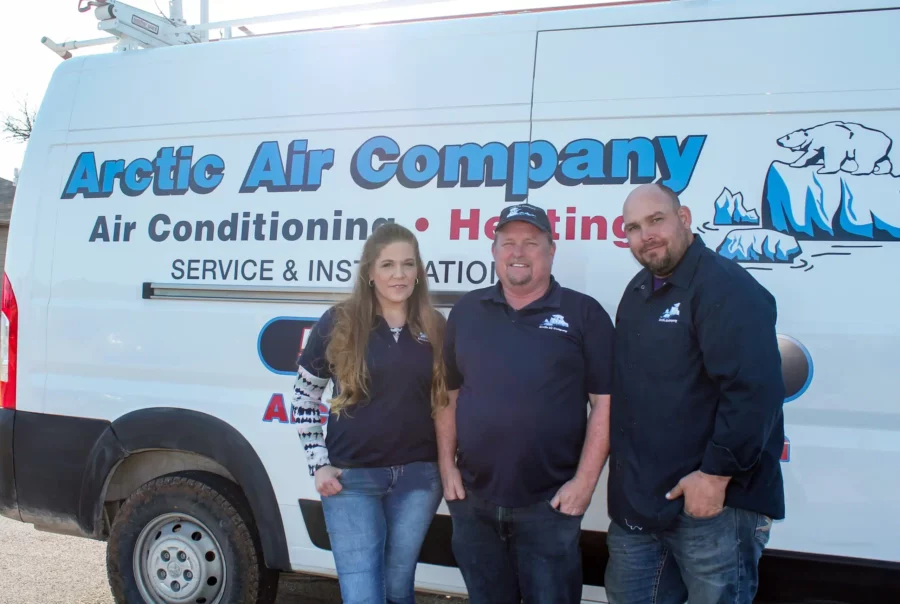 Why is My AC Blowing Hot Air?
There's nothing worse than turning on your air conditioner to cool off and feeling hot air blow out of your vent. It's an unpleasant feeling but could pose an emergency during a heat wave. Children, older adults, and pets are especially susceptible to experiencing heat exhaustion and other ailments without air conditioning.
You can call Arctic Air right away to address the problem and get your AC in Georgetown back in working condition. Or you can take a few steps to try and resolve the issue yourself.
Double Check Your Thermostat
It's possible someone accidentally changed the settings on your thermostat or switched it to heat instead of cool. You should also check a programmed thermostat to see if you changed it from AM to PM when you prefer a warmer home. If the issue keeps happening, it could be as simple as checking your smartphone. Make sure to close out any thermostat apps so you or a family member doesn't inadvertently change them.
Look Over Your Circuit Breakers
It's not unusual to discover your circuit board was overloaded and tripped on a hot summer day. Circuits quickly trip when too many fans and electronics are plugged in while the AC is running. Before you call a technician, make sure you check to see that everything is in order. It's also possible that a circuit has gone bad and needs to be replaced.
Clean Your AC Unit
It's easy to overlook the dust and dirt that accumulates on the evaporator coils and other elements of an outdoor air conditioner. You can try addressing it yourself by removing the lid and carefully rinsing off the coils. Work diligently but cautiously so you don't disturb any other parts of the unit. Afterwards, restart your system. Even if the problem isn't your coils, cleaning them can still improve the efficiency of your air conditioner and cool down your home.
Switch Out Your AC Filter
An old, dirty AC filter can send allergens and contaminants into your home and slow down your system's ability to cool. Instead, you may feel hot air pouring out of your vents. You should change your vents once every 1 to 3 months, depending on your unit and how frequently you use it. Failing to regularly swap out AC filters can also lead to health issues as dust and allergens build up.
What If My AC Is Still Blowing Hot Air?
If you're still experiencing problems after considering the above suggestions, you can contact the team at Arctic Air to help to look for more complex issues.
Refrigerant Leaks
Low refrigerant levels or leaks will quickly compromise your AC's ability to cool your home. It could require a simple fix, but a leak due to corrosion or wear and tear of your system. It's possible you need a new AC installation in Georgetown.
Frozen Evaporator Coils
You probably already know evaporator coils get dusty, but they can also freeze. When the condensate drain clogs, the moisture on the coil often freezes, creating an issue with your HVAC. Once the issue is resolved, routine AC maintenance In Georgetown can help keep it from happening again.
Ductwork Seal Problems
An HVAC system that relies on traditional ductwork can experience leaks into the walls of your home. Another issue is the fact your ducts are in hot, un-air-conditioned spaces like the attic, which may let hot air in and circulate throughout your home. You may need to have your ducts completely sealed or require an upgrade to your system.
Aging AC System
Even the most efficient and reliable HVACs have a lifespan. If your unit is around 10 years old or nearing the end of its recommended use, it could be losing its efficiency. The results lead to a home that isn't cooling and higher energy bills.
Next Steps
If your AC is still blowing hot air, contact the team at Arctic Air to help. We'll find the problem, address the issue, and make recommendations for preventative care.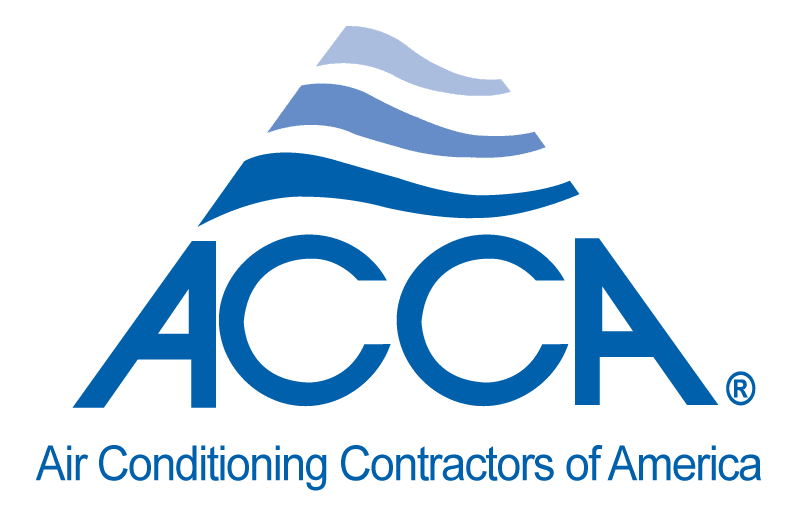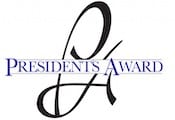 We're In Your Neighborhood
Serving Georgetown and Beyond