What Are 5 Tips for Better Indoor Air Quality?
Keeping Georgetown Cool Since 1987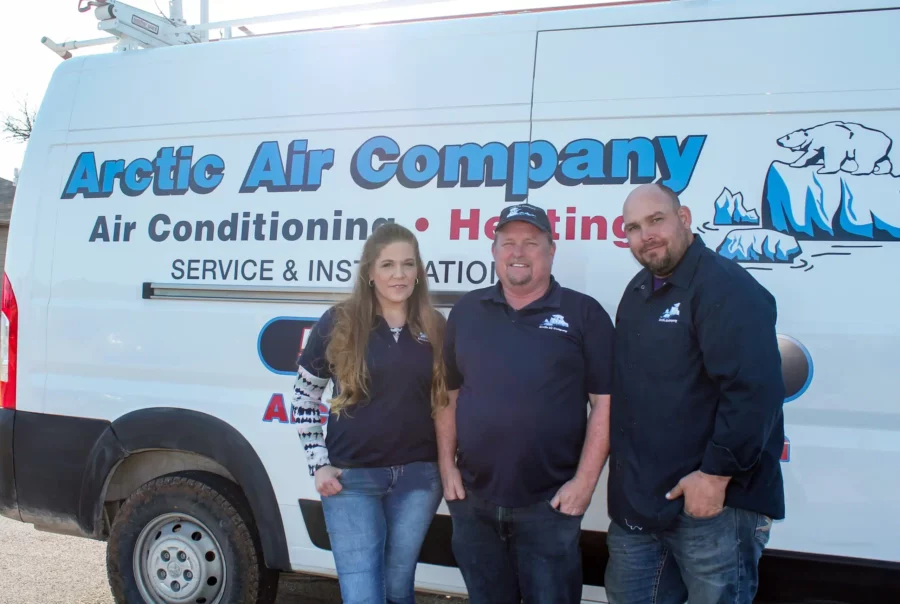 5 Stars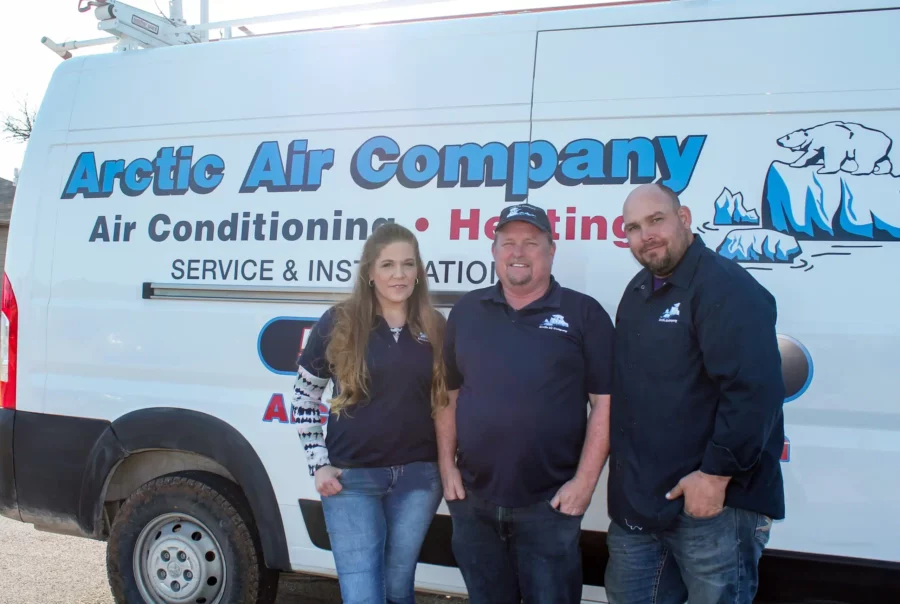 What Are 5 Tips for Better Indoor Air Quality?
Indoor spaces are a joy. At the same time, every indoor space needs the best possible air quality. Arctic air is here to help you achieve the highest indoor air quality possible! Give us a call today, or keep reading for 5 tips that will the air flowing and keep them comfortable. 
Remove Pollutants
Pollutants can easily compromise your air indoor quality. That's why you need to be on the alert for the kind of pollutants that can seep into your indoor spaces over time. Get your spaces tested for radon. Left unchecked, this colorless, odorless gas can lead to potentially serious health effects. Ban smoking in all indoor spaces. Choose safe, natural cleaning products. They won't emit any harmful fumes that can linger long after you're done cleaning.
Get Rid of Allergens
Allergies are another common issue that can be triggered by less than ideal conditions inside. Dust and pet dander can settle on every surface in your home or office. Bath all pets on a routine basis to remove all of their dander. Dust carefully with water to keep dust particles away from all items in the room.
Use an Air Purifier
Modern air purifiers are easy to install and easy to maintain. Look for those with a high-efficiency particulate absorbing filter that is easy to change. They will do the best job of keeping your air free of problems such as carbon dioxide and even flu virus particles.
Bring in Plants
Plants are elegant, inexpensive and add lasting beauty. They also remove excess fumes from the air and help ensure good quality air flow all day long. Look for plants that are easy to care for and match your existing color scheme. Bring in new ones as the seasons change. That's a great way to celebrate the change of seasons and add cheer.
Keep Down Dampness
Dampness can lead to the growth of all kinds of problems. This includes the growth of spores like mold and mildew. That can damage your home's surfaces and compromise indoor air quality. Reducing dampness is easy. Open the windows in your home or other space in a routine basis. Invest in a dehumidifier. 
Call Arctic Air Today!
No matter your indoor air quality needs, Arctic Air is here to help! We can help you achieve the highest level of indoor air quality in Georgetown. Our experts are standing by to help you breath easy! Just give us a call or contact us today!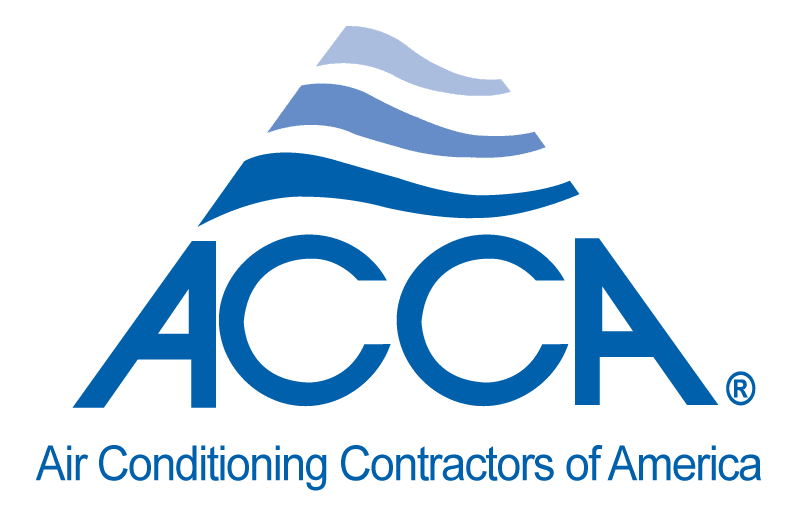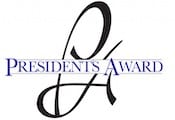 We're In Your Neighborhood
Serving Georgetown and Beyond