5 Star Rating
Preparing Your Home for Holiday Guests
Keeping Georgetown Cool Since 1987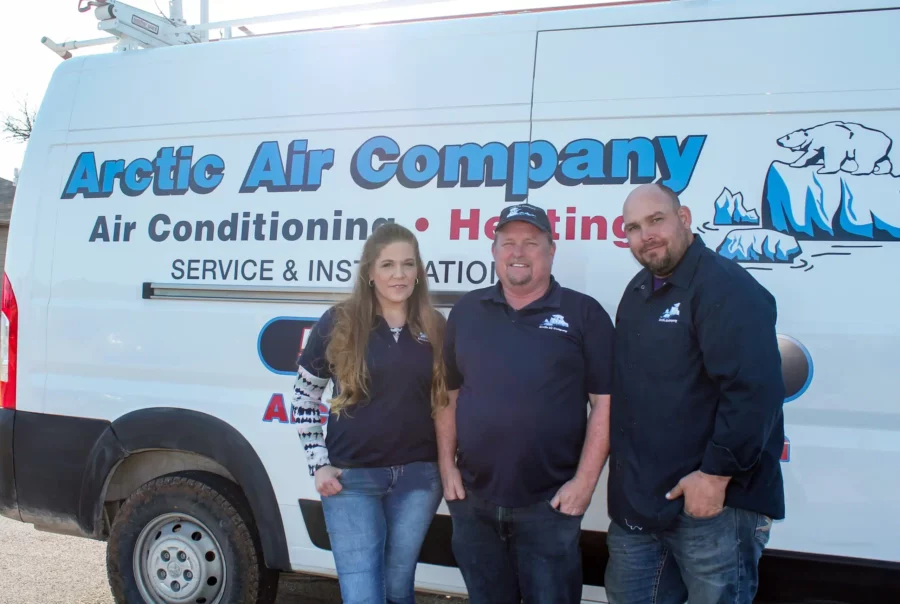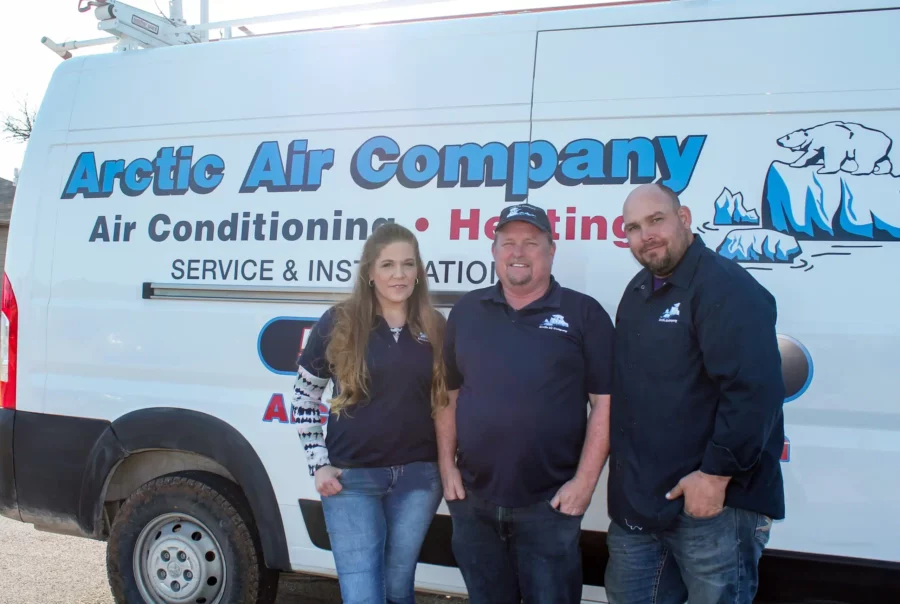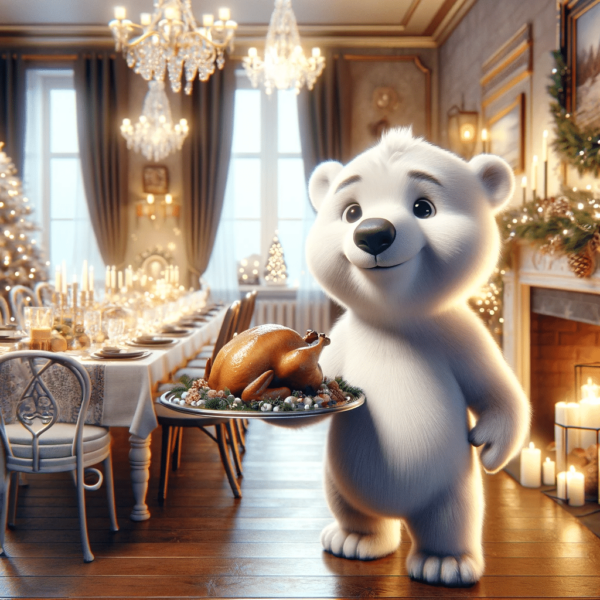 How To Get Your Home Ready For Extra Guests This Holiday Season
The holidays are a time for warmth, comfort, and festive gatherings. As the season approaches, ensuring your Georgetown home is guest-ready is crucial, especially with the region's mild winters and unpredictable weather. From ensuring a toasty atmosphere with reliable heating repair services to stocking up on toiletries, here's how to make your home the perfect holiday haven. Keep reading to learn more!
1. Declutter and Clean Your House
Begin with a thorough decluttering. A tidy space not only looks inviting but also makes room for decorations and guests' belongings. Follow up with a good clean—sweeping, mopping, and dusting—so every corner sparkles.
Living areas: Clear out unnecessary items and vacuum sofas.
Guest rooms: Provide clear drawer and closet space.
Kitchen: Organize pantry and fridge for holiday cooking.
2. Ensure Adequate Seating
Comfort is key in creating an inviting atmosphere. With extra guests in your home, you may need to add extra seating options to your living spaces. Arrange your seating to encourage conversation and ensure there's a comfy spot for each guest. Consider:
Renting chairs: If your current setup isn't enough.
Floor cushions: For a cozy, casual vibe.
3. Heating and Cooling Readiness
With Georgetown's fickle climate, you want a system that can handle both heating and cooling. Contact Arctic Air, one of the most reliable heating companies Georgetown has to offer, for heating repair Georgetown, TX to ensure your system is in top shape. We'll help with:
Routine maintenance: To avoid unexpected breakdowns.
Emergency repairs: Because surprises happen.
System upgrades: For efficient temperature control.
Keep in mind that extra people in your house can put more strain on your heating and cooling system. From the extra body heat and more opening and closing of doors, your Georgetown HVAC system will need to work a little harder to keep your home comfortable.
4. Extra Beverage and Snack Stations
Set up designated areas for drinks and snacks, allowing guests to help themselves. This might include:
Hot beverage corner: With coffee, tea, and hot chocolate.
Cooler with refreshments: Stocked with water, sodas, and juices.
Snack bar: Filled with a mix of healthy options and holiday treats.
Having lots of options for food and drinks will keep people comfortable! Make sure to address any dietary restrictions that your guests may have.
5. Stock Up On Toiletries
Lastly, fill your bathrooms with essential toiletries. Lay out extra:
Toilet paper: Have a stash available in each bathroom.
Hand soap and sanitizer: For cleanliness and comfort.
Towels and washcloths: Plush and plentiful for all your guests.
With these steps, including the indispensable heating repair Georgetown, TX, you'll offer a warm and welcoming environment, no matter the weather. Arctic Air's commitment to comfort makes us stand out as one of the most reliable heating and cooling companies Georgetown has to offer, ensuring your home remains the perfect holiday retreat.
Remember, preparing for holiday guests goes beyond the physical space. It's about creating a feeling of warmth and welcome that lasts all season long. Call us today!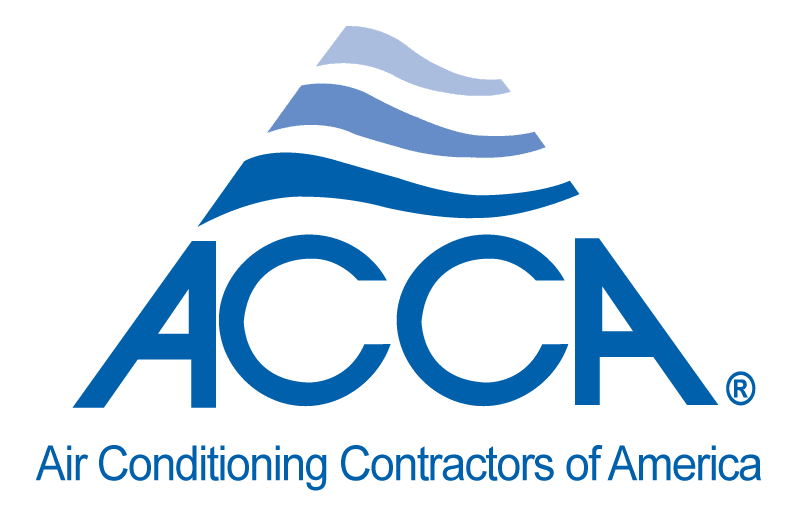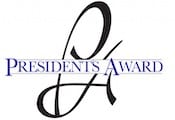 We're In Your Neighborhood
Serving Georgetown and Beyond