Improving Indoor Air Quality with Arctic Air: 4 Top Tips
Keeping Georgetown Cool Since 1987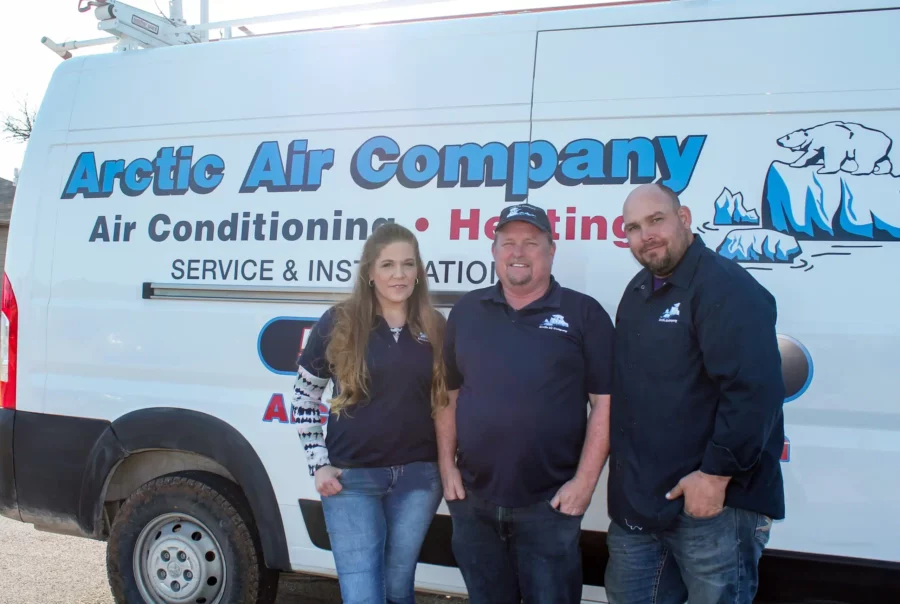 5 Stars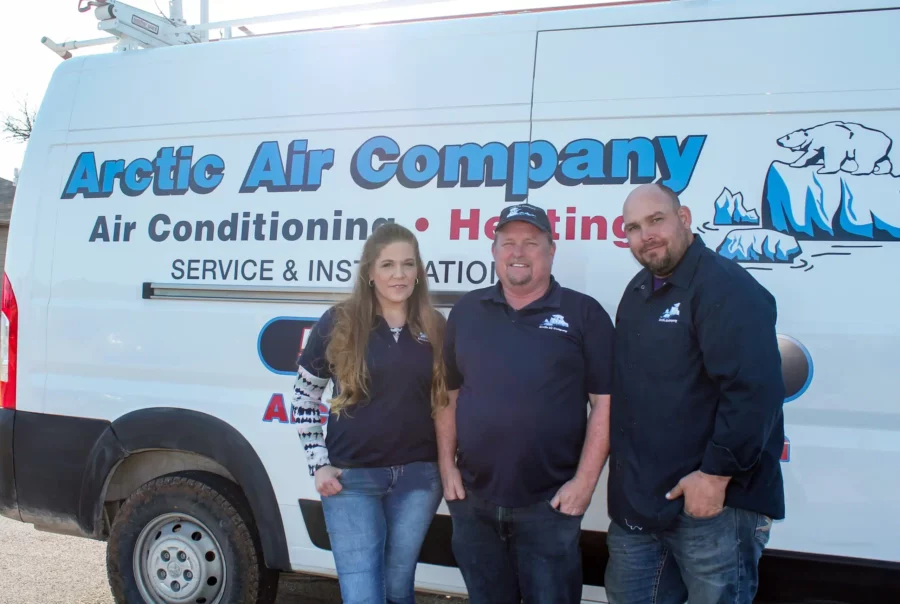 Struggling with less-than-ideal indoor air quality can be a challenge, especially if you have asthma or allergies. With the right strategies, you can improve your indoor environment and breathe with ease. As a top Georgetown air conditioning and heating service provider, Arctic Air has some essential tips to share.
1. Maintaining Optimal Humidity Levels

Benefits of Proper Humidity:
Protects throat, nasal passages, and sinuses.
Reduces chances of sinus infections, especially during dry winter months.
Options for Adding Moisture:
Install a whole-home humidifier.
Use a cool-air humidifier in frequently occupied rooms.
For small workspaces, consider a compact humidifier for personal use.
2. Ensuring Clean Air Ducts In Georgetown, TX
Air ducts can become a haven for dust, mold, and allergens. To ensure optimal air quality:
Have a professional Georgetown HVAC team like Arctic Air inspect and clean your air ducts.
Consider sealing your ducts to prevent future contaminant entry.
3. Upgrading Your Air Filter
Every bit of air passing through your HVAC system interacts with your furnace filter. Ensure you're well-protected.
Understanding Air Filter Ratings:
Some trap dust and debris.
Others neutralize bacteria.
Advanced options tackle mold and mildew.
Be sure to choose an air filter tailored to your specific air quality concerns.
4. Room-Specific Air Filtration
If certain rooms pose more air quality issues, invest in a dedicated air filtration system for them. Especially beneficial for areas near construction or industrial zones to combat excessive dust or chemical residues.
Arctic Air's Commitment to Clean Air
At Arctic Air, your comfort and well-being are our top priorities. As Georgetown HVAC specialists, we're dedicated to helping you achieve the purest indoor air possible. Based on our comprehensive air quality assessment and understanding of your concerns, we'll formulate the perfect plan to enhance your living or working environment.
Ready to breathe easier? Contact Arctic Air today for unmatched Georgetown HVAC services, and let us bring clean air back into your space.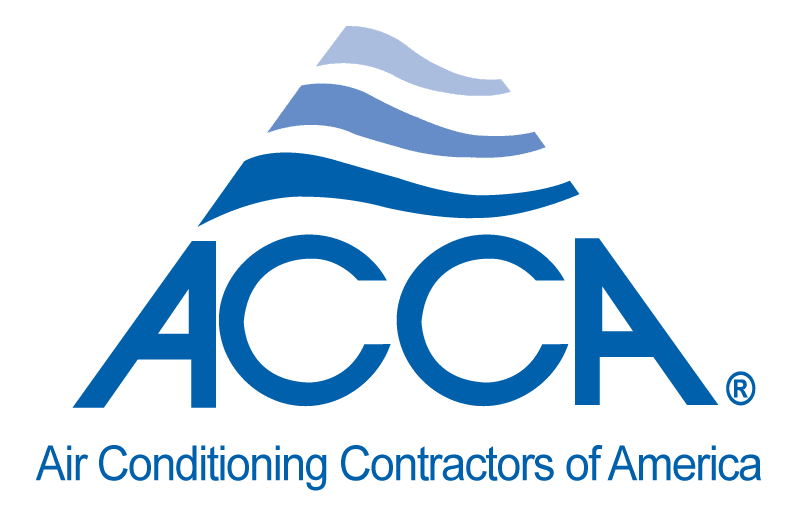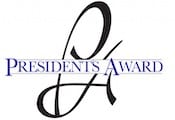 We're In Your Neighborhood
Serving Georgetown and Beyond