Common AC Problems and How to Fix Them
Keeping Georgetown Cool Since 1987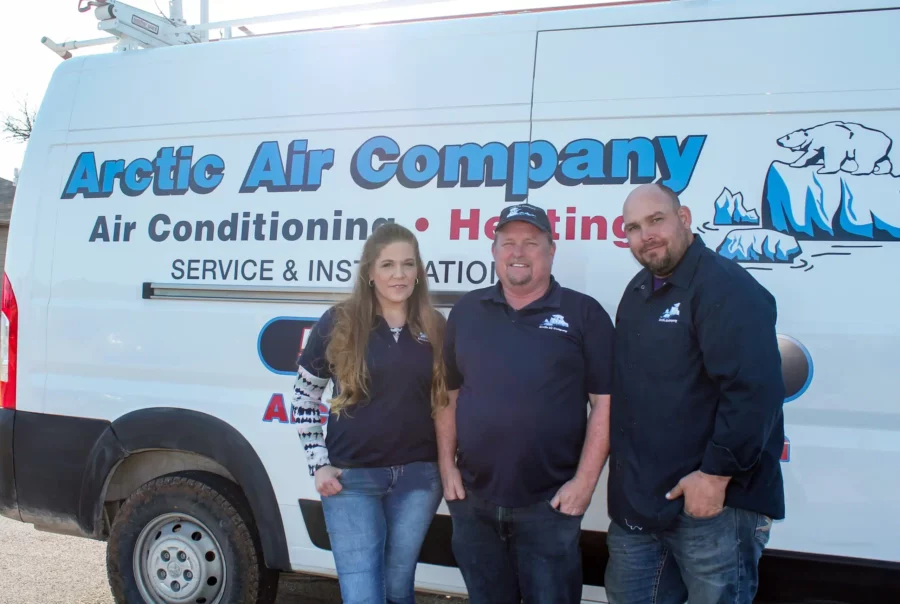 5 Stars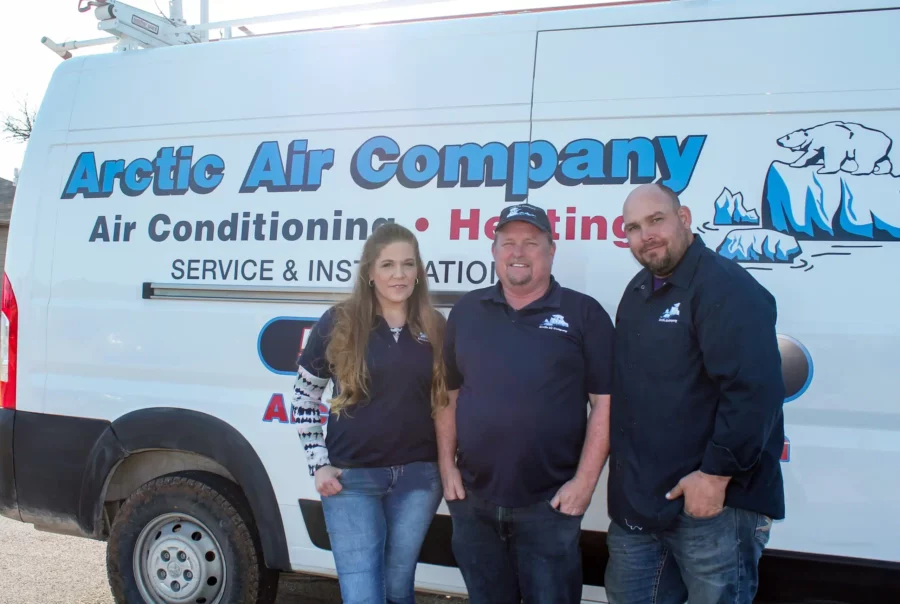 Dealing with a malfunctioning air conditioner in Georgetown, TX can evoke a mix of emotions, from annoyance to anxiety. However, it's worth noting that A/C issues are quite common, and some of them can be easily resolved. To help you navigate through the confusion when assessing your faulty air conditioner, here's some valuable information tailored for your AC in Georgetown, TX, with Arctic Air as the number 1 company you can rely on.
AC is Unresponsive and Won't Turn On
When your Georgetown air conditioner refuses to turn on, it's best to begin with the basics. Verify that it's properly plugged in. Next, inspect your furnace room and ensure that the furnace fan switch is toggled on. This switch is sometimes mistaken for a light switch and can be accidentally turned off.
If this doesn't resolve the problem, head to your circuit breaker or fuse box. Check if the relevant circuits or fuses are in good working order. Lastly, double-check your thermostat's settings to ensure they are correct. Experiment by lowering the temperature by 5 to 10 degrees to see if it kickstarts the system.
If all your efforts prove futile, it's time to enlist the expertise of a technician to troubleshoot the issue.
There is Hot Air Blowing from AC
Should you find your Georgetown AC running but not delivering the desired cooling, the first step is to ensure that the exterior unit has sufficient air circulation. Cleaning the condenser coils within may require removing the lid, if necessary.
Another potential culprit is the air conditioner filter. Check if it needs replacement by holding it up to the light—if you can't see through it, it's time for a new one. This simple step might just be the solution to empower your air conditioner's cooling capabilities.
If the problem persists, don't hesitate to contact us at Arctic Air, and we'll promptly address the issue for you.
Unfamiliar Noises from Your AC
Identifying the type of sound your air conditioner produces can give you valuable insights into the underlying problem.
A high-pitched scream typically points to an issue with the fan motor or compressor.
Thumping, banging, rattling, or similar noises often signify problems with the blower or motor.
Hissing noises may indicate a refrigerant leak.
Buzzing sounds commonly result from faulty electrical components.
If you lack the confidence to diagnose and repair these noises on your own, don't hesitate to seek professional assistance from Arctic Air to get to the root of the issue.
Reach Out for AC Assistance Today
Should you require professional help with your air conditioner troubles, or if you've diligently explored all the information provided above and still wonder why your AC isn't working, give us a call at Arctic Air right away. We'll swiftly dispatch a professional to assist you with your air conditioning repair in Georgetown TX, ensuring you can rely on us anytime your air conditioner experiences any glitches!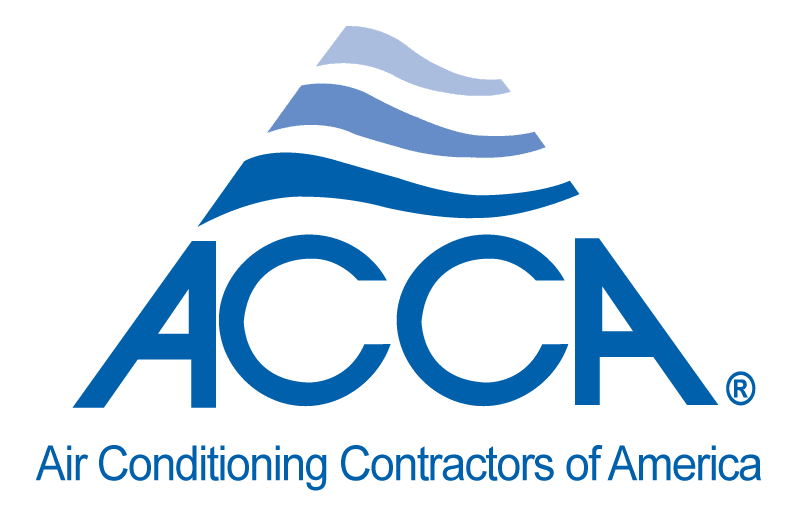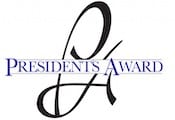 We're In Your Neighborhood
Serving Georgetown and Beyond