Discover the world of ductless air conditioners—an excellent option for cooling and heating your home that you might not have explored yet. At Arctic Air, we're enthusiastic about ductless mini splits in Georgetown TX for various reasons, and we believe you'll find it equally appealing. To help you make well-informed decisions for your family and home air conditioning in Georgetown, TX, here's all you need to know.
Understanding Ductless Air Conditioning
Ductless mini splits in Georgetown TX offer a refreshing departure from the conventional duct system. Instead, you have a compact exterior cooling unit that connects to ductless A/C units in individual rooms of your home. Using your thermostat, you can effortlessly switch on the air conditioning and control the temperatures.
The beauty of this system lies in its flexibility. You don't have to cool the entire house all the time. Instead, you can activate the A/C in one room or a designated zone comprising multiple rooms. Some models even allow you to run the heat in one room while cooling another—a versatile solution for personalized comfort.
5 Advantages of Ductless AC
Uncertain whether a ductless split A/C in Georgetown, TX is the right fit for you? Here are some of the benefits our previous clients in your area have relished:
Flexible Cooling: Tailor your cooling experience by focusing on specific rooms or zones, allowing everyone to enjoy individualized comfort.
Hassle-Free Installation: While traditional air conditioning systems may take weeks to install and cause disruptions, a ductless air conditioner can be up and running in as little as a day.
Cost Savings: With the ability to cool only selected areas, you'll save on energy consumption and reduce monthly expenses. You might even qualify for tax credits or utility rebates in your region upon installation—ask about these programs when we set up your ductless air conditioner!
Lower Energy Usage: By cooling only the necessary spaces, ductless A/Cs consume less energy, making them environmentally friendly and exceeding government requirements.
Improved Air Quality: Since ductless air conditioners don't rely on air circulated through ducts, they contribute to better indoor air quality, minimizing allergies and dust exposure.
Ask About A Ductless Mini Split In Georgetown Today
If the advantages of ductless air conditioning intrigue you, don't hesitate to contact Arctic Air. We'll promptly dispatch an expert to your Georgetown, TX home, helping you determine whether a ductless air conditioner aligns perfectly with your cooling needs. Experience the comfort and convenience of ductless A/C by connecting with us today!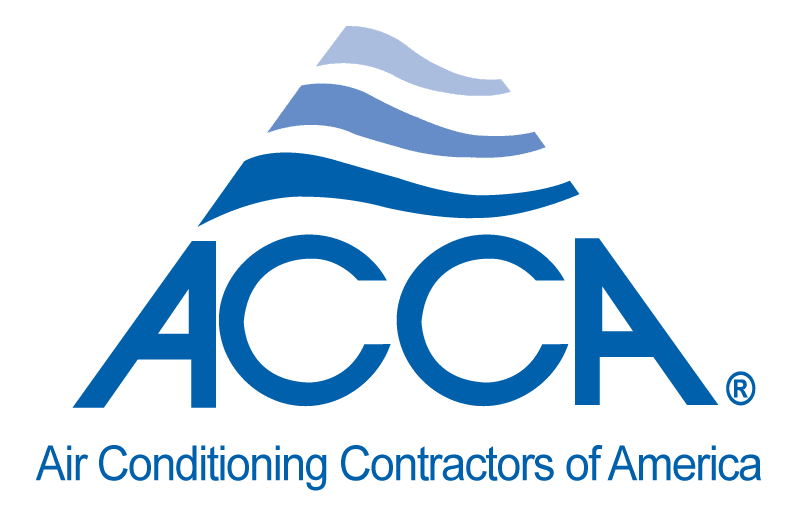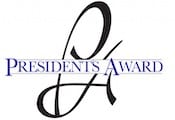 We're In Your Neighborhood
Serving Georgetown and Beyond