4 Signs It's Time for an AC Replacement
Keeping Georgetown Cool Since 1987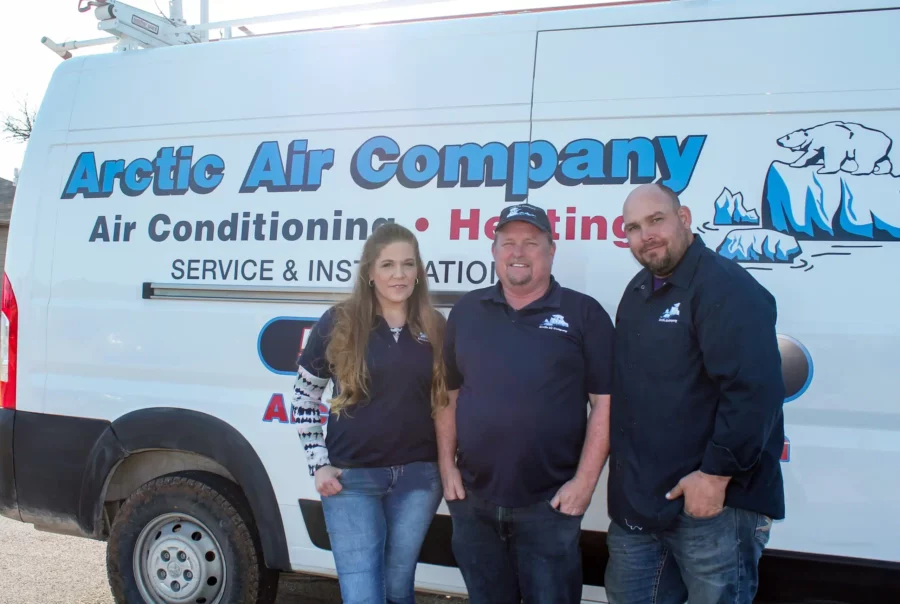 5 Stars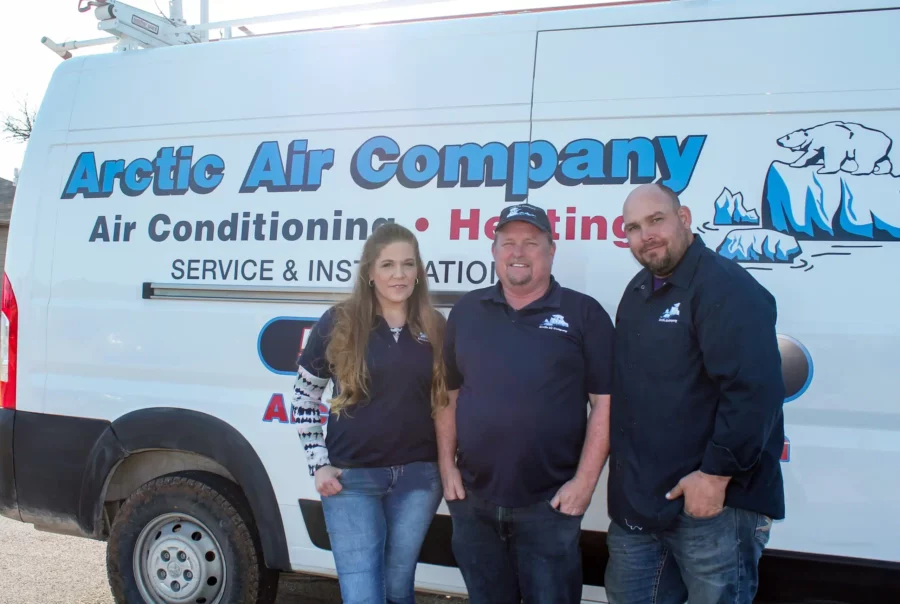 When your Georgetown air conditioning suddenly decides to call it quits, it may become apparent that a replacement is in order. However, most devices tend to give subtle hints of their struggles before completely shutting down. If you can read these signs, you have the chance to replace it before facing total discomfort in your home, ensuring a seamless cooling experience. In Georgetown, TX, look no further than Arctic Air for expert assistance in securing your new air conditioner.
Unsure of what to look out for? Here are 4 telltale indicators that might signal the need for a new Georgetown ac system:
1. Always Hot At Home
Are you always feeling uncomfortably warm at home, no matter what you do? Does your air conditioner in Georgetown, TX seem to run endlessly without providing the desired comfort? It's possible that your current unit is either undersized for your home or has lost its ability to cool the air effectively. Investing in a new, appropriately-sized air conditioner will restore the low temperatures and the comfort you crave.
2. Escalating Energy Bills
If your electricity bills are soaring, especially during the scorching summer months, it's probably time to consider a replacement. Inefficient air conditioners in Georgetown, TX tend to run longer and work harder, resulting in higher operational costs. Opting for a new unit can lead to significant energy savings.
3. The Age Factor
Older air conditioners tend to consume more energy compared to their modern counterparts, lacking the energy-efficient features found in newer models. These outdated systems were not designed to be cost-effective. Moreover, as most air conditioners have a lifespan of 10-15 years, anything older may be causing you higher utility bills than you realize. Additionally, with changing coolant regulations, repairing older systems can become increasingly complex and costly. If your aging unit starts showing signs of trouble, replacing it may be your best course of action.
4. Frequent Repairs
While some periodic maintenance is expected for air conditioners in Georgetown, TX, if you find yourself calling for repairs more often than you'd like, it may be time to consider a new unit. Constantly servicing the old system might become less cost-effective in the long run. Opting for a new air conditioner could save you from the hassle of frequent repairs and ensure consistent cooling performance.
Contact Arctic Air Today For Your New Georgetown AC
At Arctic Air, we stand ready to assist you in promptly installing your brand-new air conditioner. Our expert team will swiftly respond, guide you in selecting the ideal AC in Georgetown, TX, and ensure a seamless installation process. Contact us today to restore comfort and coolness to your home in no time at all!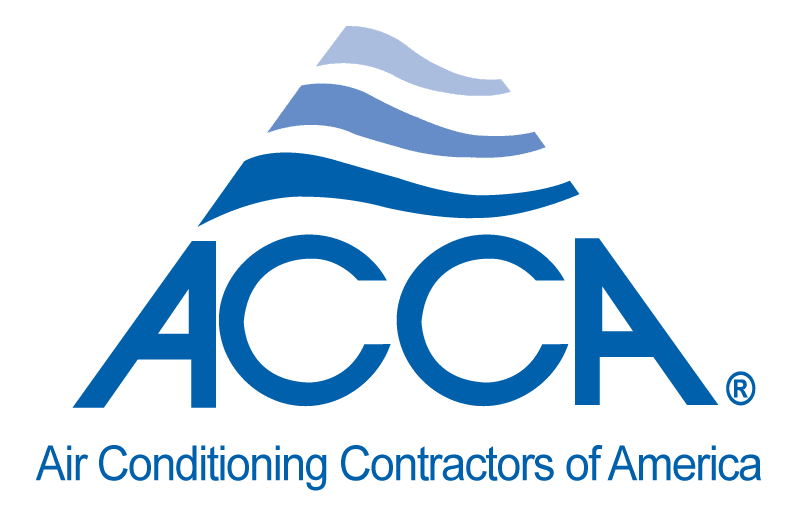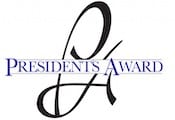 We're In Your Neighborhood
Serving Georgetown and Beyond